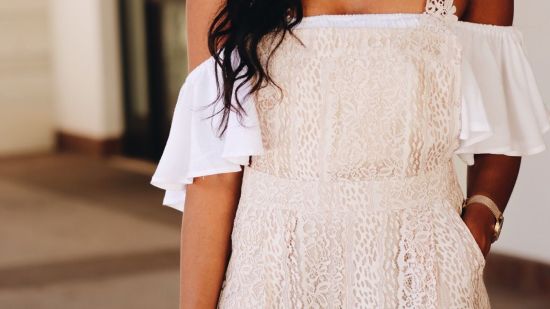 What I Wore in Mexico
AND WHERE YOU CAN GET A SIMILAR LOOK
Article by Tandya Stewart
Photography by Tandya Stewart
Hey everyone! I just got back from a relaxing vacation in Cabo, Mexico. I'm definitely missing it! This LA weather is killing me! It is 60 degrees and grey! Hello, June Gloom!
In this post, I am sharing one of my favorite looks from the trip with you. I fell in love with this crochet cropped jumpsuit from Chicwich! I paired it with a cropped off the shoulder ruffle top and nude mules. I have also included more pics from this trip below. Cheers!
Shop Similar Jumpsuits:
Viva la Mexico
Related Businesses
Urbana Advanced Aesthetics
Frederick, MD
Shaestheticsss
Frederick, MD
Shaestheticsss is a local spa that specializes in advanced para medical treatments for the face and body to improve the skin...
Gentlemen's Choice Barber-Stylist Rt. 40 W
Frederick, MD