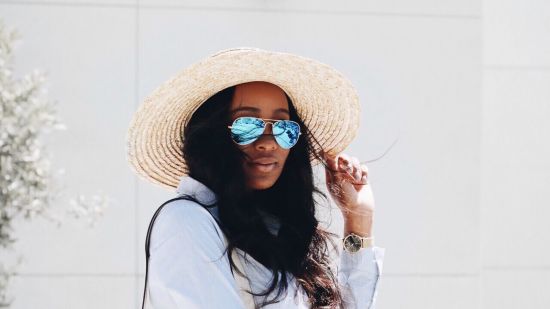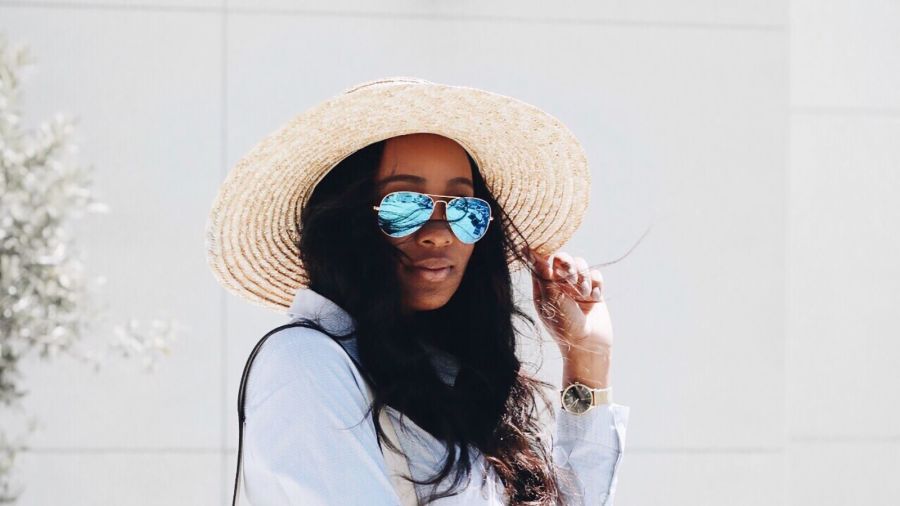 What I Wore on My Weekend in NorCal
AND WHAT TO SEE + DO IN SAN FRANCISCO + NAPA
Article by Tandya Stewart
Photography by Tandya Stewart
Hey everyone! This blog post is all about my trip to San Francisco and Napa. I had an absolute blast with my favorite gal pals! It was actually my first ever girls trip. So crazy, I know!
We stayed at the beautiful InterContinental Hotel in San Francisco, conveniently located in the SOMA district. If you aren't familiar with the area, it took us about 5-10 minutes in an Uber to get to Union Square and Chinatown. Upon arrival, we were greeted with a delicious chocolate platter.
Our room had the most spectacular view of the city!
Keep scrolling to shop this look.
One of my favorite parts about the hotel was the exclusive Club lounge on the 6th Floor. We came here for breakfast and we were not disappointed. There was a huge variety of food and it all tasted amazing! They even had champagne and orange juice for Mimosas. YUM!
My Outfit
Shop a Similar Look
While in San Francisco, we met up with a few of our friends and hit up the local wine spots and bars. Let's just say we had a lot of Tapas and Wine over the weekend! Our first stop was Bocadillo's. We went for Happy Hour and had a few glasses of Rose' and ate sliders, sausages and bread. (Don't worry, I have gone to the gym several times since this trip!) Later that night we went to Amelie, which is another wine bar just few minutes away. They had the best Burrata! If you're ever in the area, I would definitely check them out. We ended the night by going to the bar Harper and Rye. It was very busy that Friday night, but it could be because Golden State was playing.
The bar had a rustic vibe, there was a pool table in the back, a loft and nice bar tenders. Overall our first day in the city was one for the books.
The next day we drove up to Napa for a day of wine tasting. We stayed at the charming Meritage Resort and Spa. Our hotel room had a balcony and a great view of the pool and grapevines. I loved the Parisian style of the rooms.
The Meritage Resort and Spa also had a bar and lounge with a bowling alley and pool table.








After checking into the hotel, we drove over to our first winery, Mumm Napa. We had a great time there. The weather was amazing, the sun was out, and we were able to sit and enjoy our wine outside. The Cuvee was amazing by the way! I still need to buy a bottle now that I'm home.
When we finished our flights, we walked through the Fine Art Photography Gallery. The Wayne Levin Exhibit was currently on display.
Related Businesses
Rinnova Skin & Body
Boulder, CO
We are a medical aesthetic practice and offer a variety of treatments from lasers to injections as well as body contouring...
Bella Gente Salon
Chesterfield, MO
Our salon is dedicated to service and value. All of our licensed specialists sincerely enjoy what we do and it is reflected...
Hammer & Nails
Laguna Niguel, CA
Hammer & Nails | Grooming Shop for Guys is the first grooming franchise in the $26 billion men's grooming market that has a...