Well it is true—to find joy you need to look within, and to find happiness it is motivated by external sources. We all may have our "happy bubble" punctured once in a while, however, we can still be grateful for our internal JOY.
Here are a few tips and tricks you can use to find joy during a tough time.
1. Every morning before even getting out of bed, think about how grateful you are for the upcoming day
It is like giving thanks in advanced. Here is where you take a few minutes and visualize one to three things that you really want to do or see happen today. It can be a work, exercise, nutrition, or whatever type of goal you would like. Hey, you know it could be something small like brushing your teeth for the entire two minutes or as large as rocking your online presentation.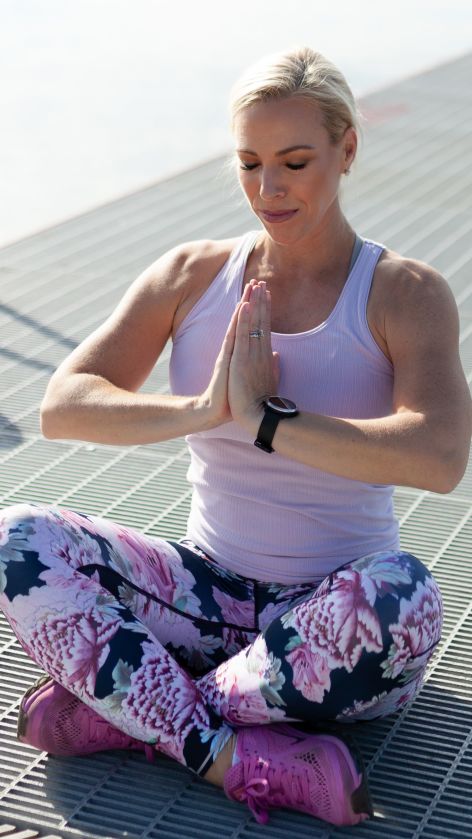 2. Feed your body nutritious foods
In the morning I have a routine of lemon water followed by my collagen coffee. I add 2 tbsp of Great Lakes Gelatin in my Nespresso and stir it in because it mixes instantly. Then I drink and enjoy. I feel so good knowing that my collagen coffee is also helping my bones, tendons, ligaments, as well as my hair, nails, and skin. (Use code LauraMak20 for your savings).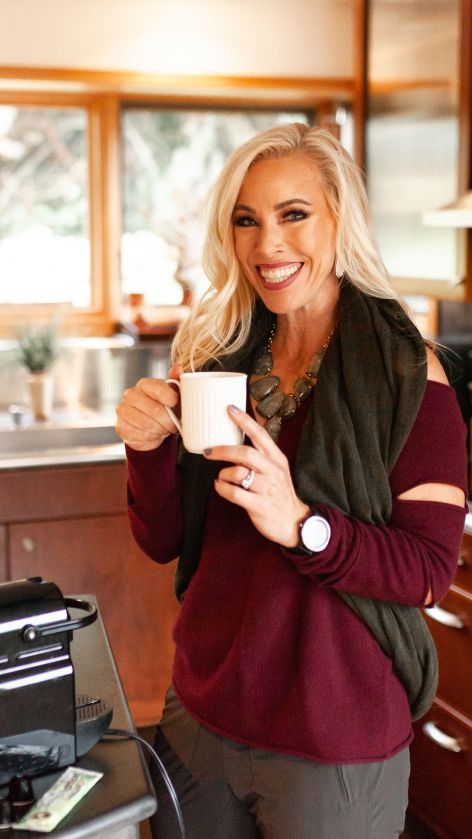 3. Breath work generally helps me get through the day
Especially these tough times when my schedule is just not longer and I am feeling pulled in many different directions simultaneously. Take a pause, (hide in the bathroom if you have to mamas), breath in slowly for eight counts, hold for eight counts, then exhale for eight counts, and hold out for eight counts. Repeat this maybe four to eight times. Opening up the lunges for deep breathing can be very relaxing and a great way to reset a challenge. Besides you will be able to think clearer when you are relaxed and focused in the moment.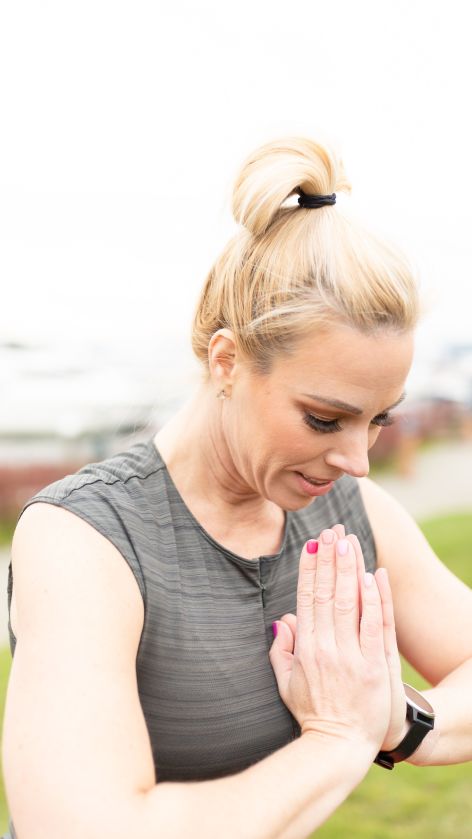 4. Walking is an excellent way to elevate the heart rate and get the blood flowing, the muscles pumping, and the happy endorphins releasing
I also like to do short rounds of Tabata training, that's actually just four minutes of intense work, where you use large muscle groups for 20 seconds and rest for 10 seconds. Completing eight rounds will give you a full cycle of Tabata training. Check out this blog post on Tabata Training exercises.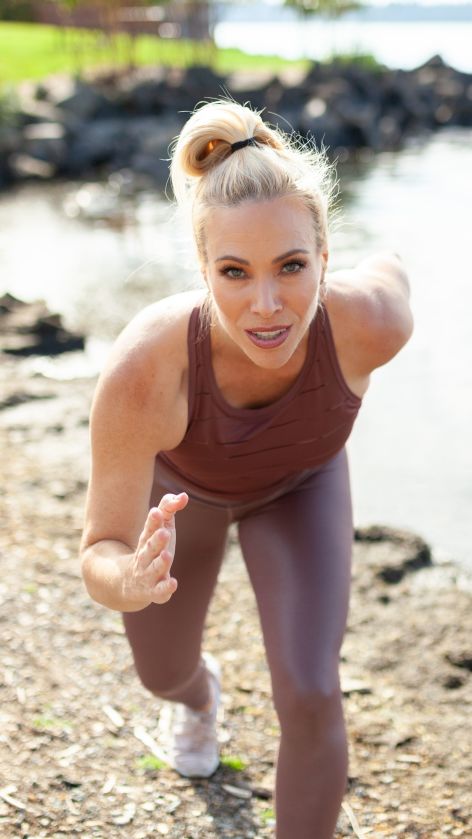 5. Strength is so powerful
Ever notice after you lift weights or use resistance for your exercises that you really feel so strong and accomplished afterwards? Begin your day with just a simple routine adding squats, lunges, push ups, and planks. Body resistance exercises are an excellent way to increase your strength so you can feel the power. I even do core training in the evening when I am just unwinding and watching tv with my hubby. I usually refer back to my "7 Days Best Abs and Glutes" program. Check it out as this complimentary program is emailed to you each day and then you will have a resource to refer back to.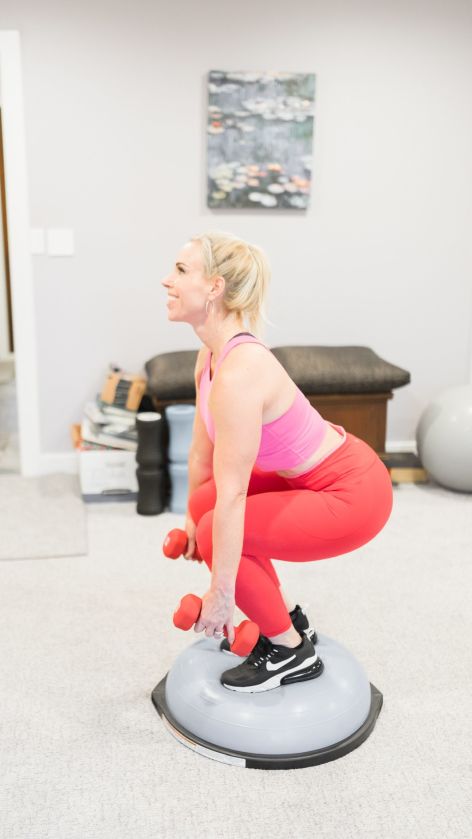 6. IntelliRoll foam rolling is another relaxing evening activity that feels ohhhh so good
Just 30-90 seconds on a body part like my neck, back, shoulders can make all the difference in the world in releasing tension and spine alignment. You can use code LauraMak10 to save on your Intelliroll foam roller here. I have lots of stretch videos for you on my Instagram and website pages.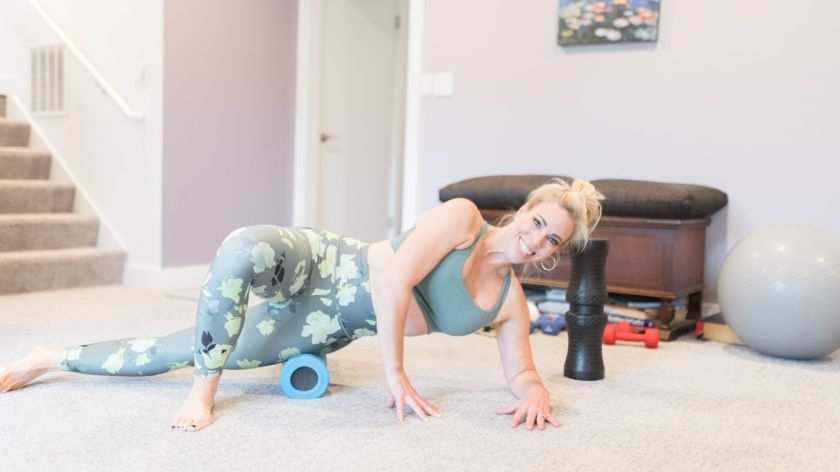 7. Gratitude is the best way to finish the day
I even ask the boys every night before their bedtime, what are five things you are grateful for today? I remind them that they don't all have to be monumental achievements but something meaningful to you.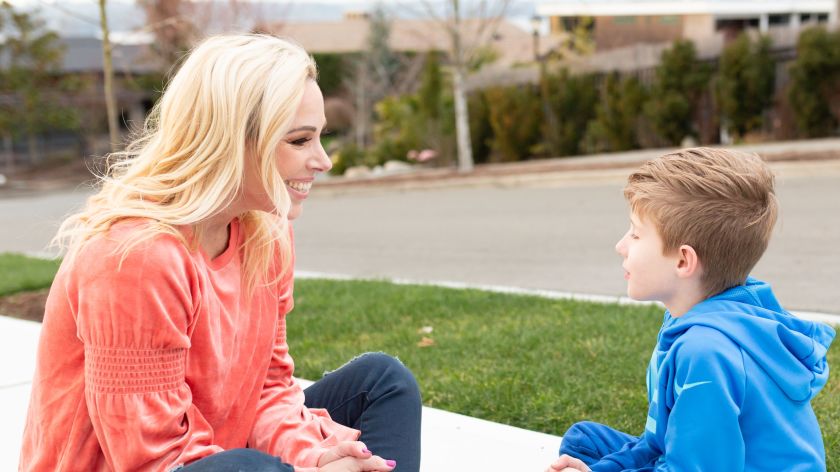 I hope these tips help you find and keep your inner joy sparkling bright.
Smiles,
Mak :)