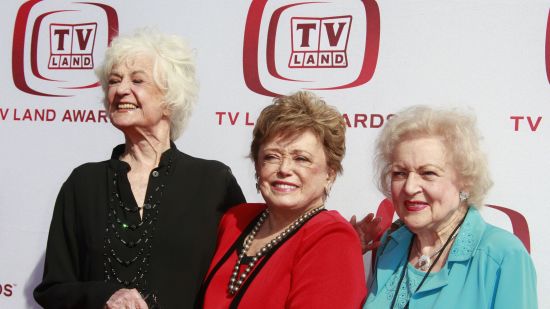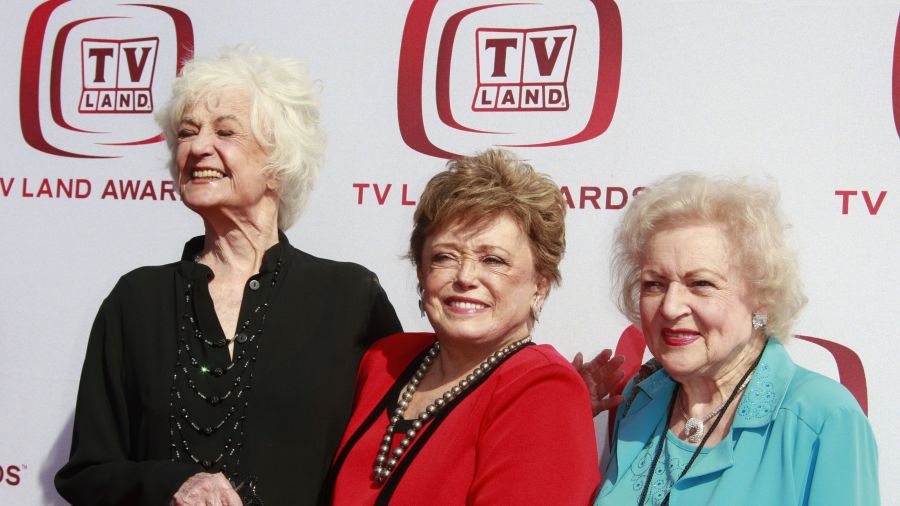 4 Styles to Steal From Your Grandparents
FROM TRIM DESIGN CO.
Article by Annabel + Jen
Photography by Annabel + Jen
What's old is cool again! Grandmillennial style is officially a thing that's happening in 2020 and we're totally on board with this trend. We're all about a healthy mix of vintage and new in our designs, and nothing adds soul to a home faster than a vintage piece full of nostalgia.
Retailers are quickly churning out new versions of these grandparent-approved classics, but we recommend going vintage and getting an original! In many cases the vintage OG version is cheaper than the new copy-cats and the craftsmanship is definitely superior!
Here are 4 vintage styles we recommend keeping your eyes peeled for and maybe even convincing your grandparents to bequeath to you!
1. Faux (and Real) Bamboo


From vintage faux bamboo furniture by Henry Link and Thomasville to bamboo-handled serving utensils and faux bamboo details on trays and even hardware, bamboo as a motif is having a major moment again. This is a look that never goes out of style over here at the Trim Design Co. office, but we're glad it's enjoying broader popularity at the moment too. If it's faux bamboo furniture your heart is yearning for, we love the colorful lacquered treatment it gets from The Resplendent Crow (table and dresser pictured). We're also smitten with this vintage faux bamboo serving tray and these Pottery Barn Bamboo Serving Utensils .
2. Quilts

On the end of the bed, draped over the back of a sofa, or even hung on the wall as large-scale art, quilts are a great way to inject serious color, pattern, and texture into a space. We love their mosaic quality and wholesome coziness. They also make great alternative headboards! Vintage quilts are easy to find on sites like Chairish or at local antique stores and rummage sales. For some newly made options, check out the Allyce Patchwork Print Quilt from Urban Outfitters, this Martha's Vineyard Quilt from OKL, this delightfully retro Sunburst Quilt , or a block print style from Roller Rabbit.
3. Round Throw Pillows
Did you know that round shapes make us feel happier than angular shapes? It's science! You can read about it in Ingrid Fetell Lee's book, Joyful: The Surprising Power of Ordinary Things to Create Extraordinary Happiness. I guess our grandparents were on to something with all those round, pintucked cushions on their sofas. The round shape is also a nice way to mix up the shapes in a room (Trim Tip: always mix your shapes!) and feels old school without being overly campy.
4. Chintz
The term chintz was originally used to refer to cotton textiles imported from India, printed with colorful floral designs, typically on a light plain background. Nowadays it's also used to describe wallpaper and china boasting the same style floral patterns. Chintz imported from India was so popular in 17th and 18th century Europe that France and England banned it for fear that it would put European mills out of business. Chintz had another huge moment about 20 years ago when everyone was losing their minds for Rachel Ashwell's Shabby Chic, English Country aesthetic and although it's remained somewhat of a timeless classic, it's hitting the main stream again in a significant way. Personally, we love it on walls, window dressings, upholstered furniture and bedding. Who doesn't want to feel like they're living in a charming English country estate in the Cotswolds?
What else have you been eyeing during your visits to Grandma's? Let us know on Instagram!
Follow Trim Design Co. @trim_design_co.
Trim Design Co., located in the Greater Boston area, is a boutique interior design studio founded by designers Annabel Joy and Jen Dulac. Trim specializes in customized online interior design, fusing the tailored service you expect from traditional, full-service interior design with the convenience of working with us online. Trim also provides full-service interior design to...
Related Businesses
Allen Roofing & Siding
Ballwin, MO
Hearten Interiors
Dripping Springs, TX
AJ Construction and Renovation, Inc.
Canton, GA