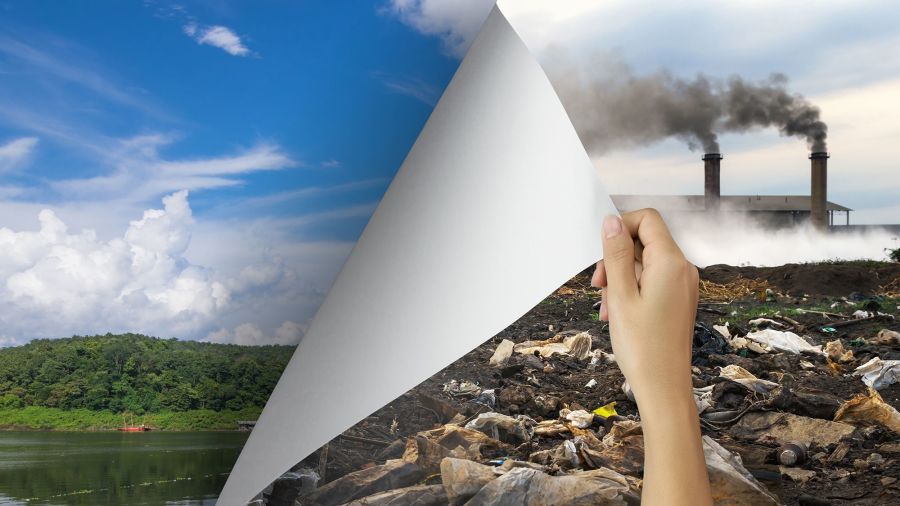 10 Ways to Reduce Your Eco-Footprint 
2020 Eco Goals was originally published on Simply Suzette | Diligent Denim There are many small steps you can take to reduce your environmental impact. Here are my eco-goals for the year and I hope you will attempt some or all of these yourself!Get creative with my closet and donate what I absolutely can't use or reworkLook for pieces I need secondhand / vintageIf I feel I truly need something, buy from a conscious brand and make sure it is a piece I see wearing 10 years from now (wearing...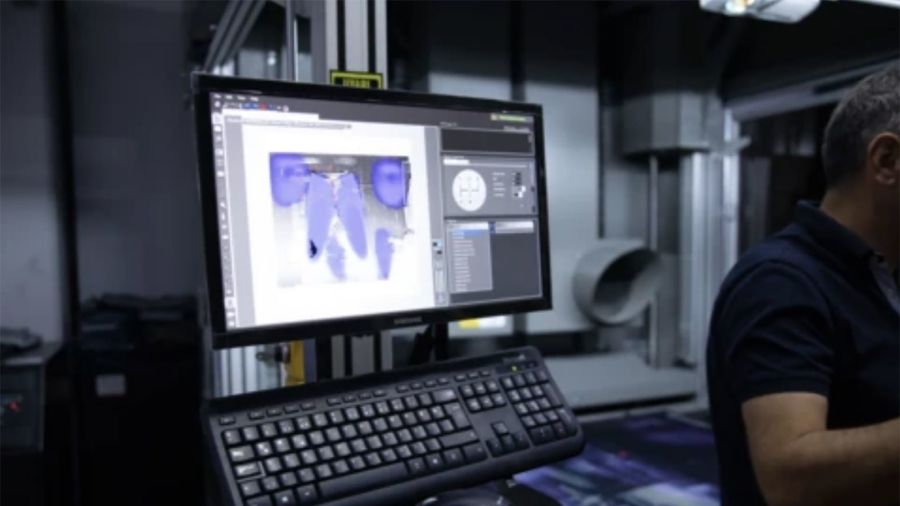 The Denim Industry's Sustainable Efforts
What's Coming for Sustainable Denim in 2020? was originally published on Simply Suzette | Diligent DenimI've been reading so many great round ups of 2019 and wanted to share some of my favorites. 2019 was a huge freakin year for sustainability in the denim and fashion industry, so let's bring on this decade of action! Photo by @sutycomtrHere are my favourite 2019 round ups:Kingpins Says These Are the Most Sustainable Products in the Denim Supply Chain - Sourcing Journals5...