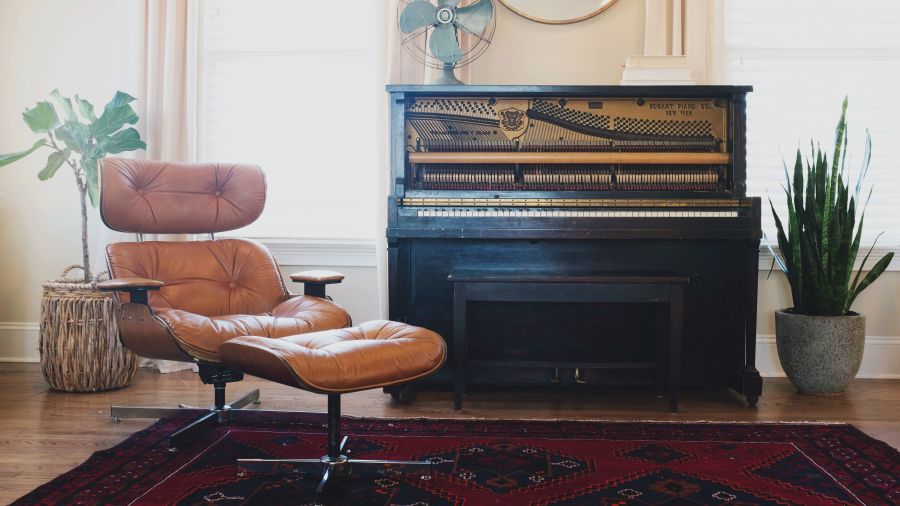 Leather Recliners That Aren't Eyesores
Leather Recliners That Won't Make You Gag was originally published on Trim Design Co. Dear Jennabel,Do I have news for you! My husband finally agreed it's time to ditch the frat house look we've got going in our home and get rid of our old Ikea living room furniture we bought 16 years ago when we moved in to our first apartment! Can you believe it? I'm so excited I can't even stand it. I can't wait to have a living room that's not an eyesore. And I cannot wait to throw out the grungy old...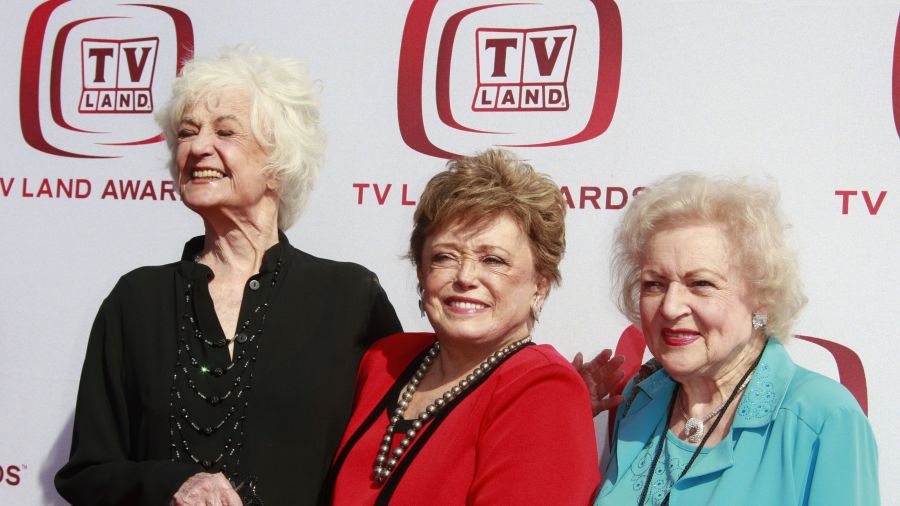 4 Styles to Steal From Your Grandparents
4 Styles to Steal From Your Grandparents was originally published in Trim Design Co. What's old is cool again! Grandmillennial style is officially a thing that's happening in 2020 and we're totally on board with this trend. We're all about a healthy mix of vintage and new in our designs, and nothing adds soul to a home faster than a vintage piece full of nostalgia.  Retailers are quickly churning out new versions of these grandparent-approved classics, but we recommend going...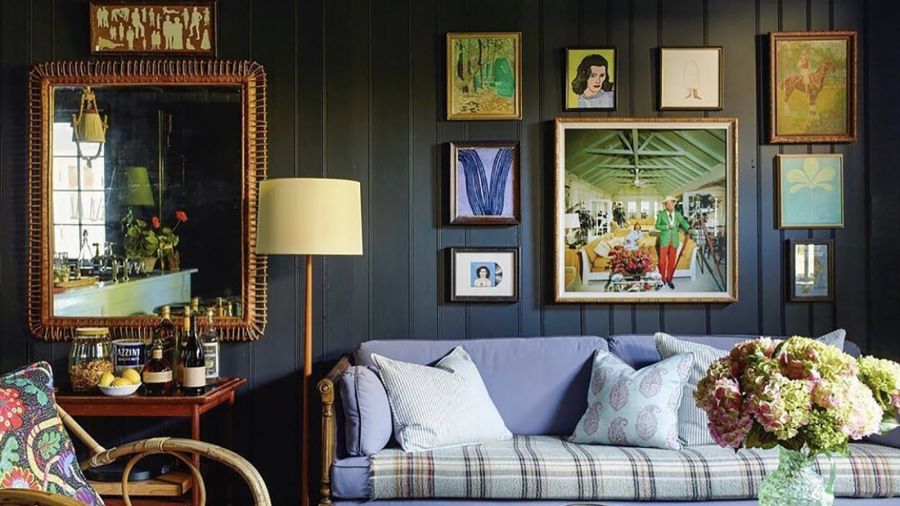 Explore German Design Concept Gemütlich
C'mon Over, Let's Get Gemütlich! was originally published in Trim Design Co. Gemütlichkeit done right. A bedroom set-up that encourages you to linger over just one more bedtime story with a little one creates an inner world of coziness and belonging.Move over Hygge, There's a New Zeitgeist in TownI majored in German in college. I also majored in American history. I know, an odd combination and in no way related to interior design, but I loved studying both these subjects. I most definitely do...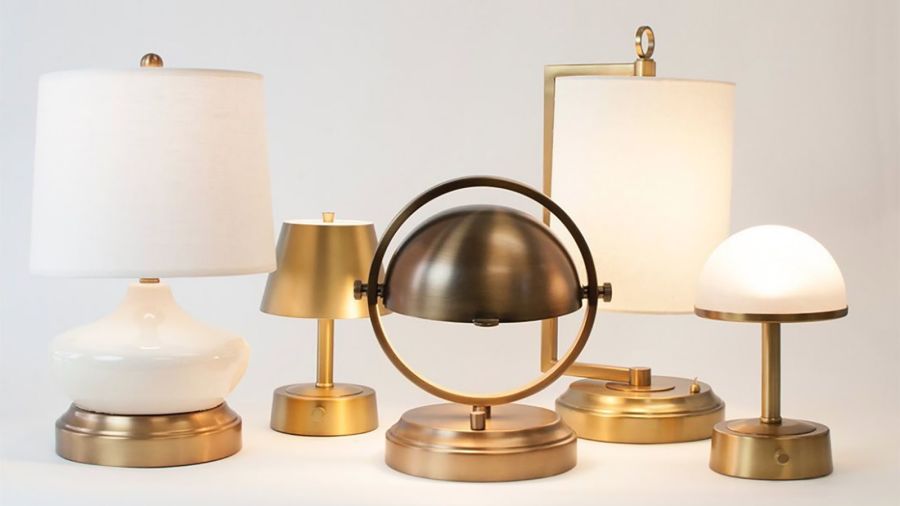 Cordless + Rechargeable Lighting Options
From Croatia to CordlessNow I haven't forgotten that I need to write the second half of my Croatia travel itinerary for you. But, sifting through the details of our trip is like writing a term paper, and I've always been good about procrastinating with term papers, so I'm procrastinating on that second half of the blog too. I'll give myself a deadline of next week (because if I wait too long I'll forget everything anyway!).This IS first and foremost a home decor blog, however, and so I'm turning...