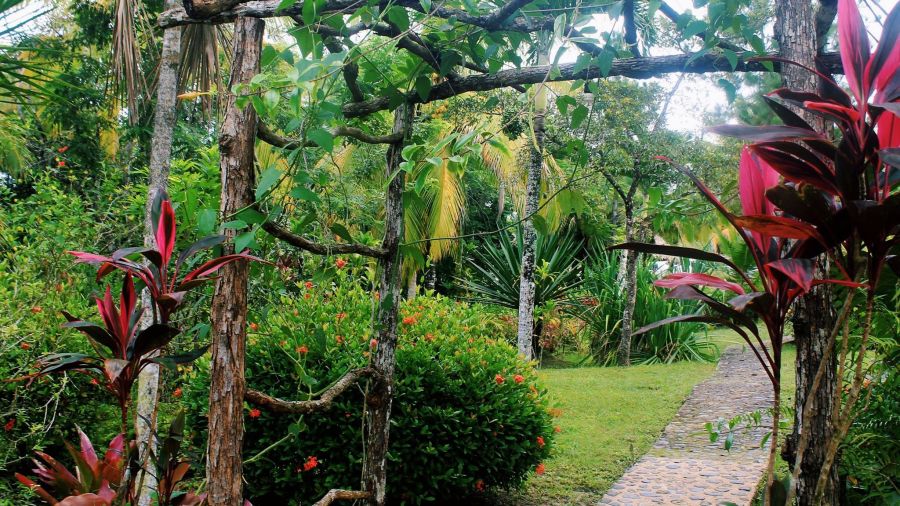 A Luxury Rainforest Experience in Belize
Deep in the jungle where five waterfalls converge lies Gaia Riverlodge, a peaceful setting where tranquility and adventure meet. A luxury ecolodge in the heart of Belize's Cayo District, Gaia Riverlodge offers a secluded stay in the protected Pine Ridge Forest Reserve, with guided tours to ancient Mayan ruins, trekking expeditions, river kayaking and cave excursions.  Five Sisters FallsSwimming at the base of the Five Sisters Falls lures many people to this mountain paradise. From the...
Stay at a Peaceful Farmhouse in Napa
If you're looking for a group getaway, head to Mountain Vineyard Retreat in Napa. This peaceful farmhouse is everything the name implies: located on a vineyard, with a lovely deck draped in grapevines and a pool overlooking gorgeous mountain views. The back of the house features an orchard ripe for eating fresh peaches, apricots and apples straight off the branch. Or cut up the fruit and make your own sangria. The 90-acre ranch lends itself to leisurely hikes and exploring, and a tour of the...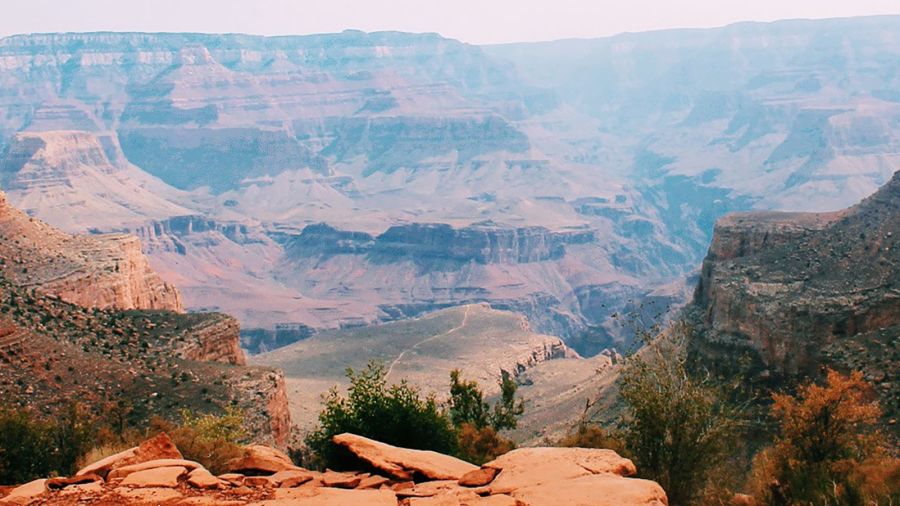 The Grand Canyon: Challenge Your Senses
The stars were the brightest I've seen in a long time. Below, miles of rocks billions of years old stretched out in a vast, deep abyss crafted by time and running water. Standing on the edge of the Grand Canyon in the dark, caught between a bottomless pit and an ever-expanding universe, it was impossible not to have an overwhelming, humbling, 'gee aren't we small and insignificant' moment. This natural wonder of the world challenges the senses. The sunlight plays with the colors of the...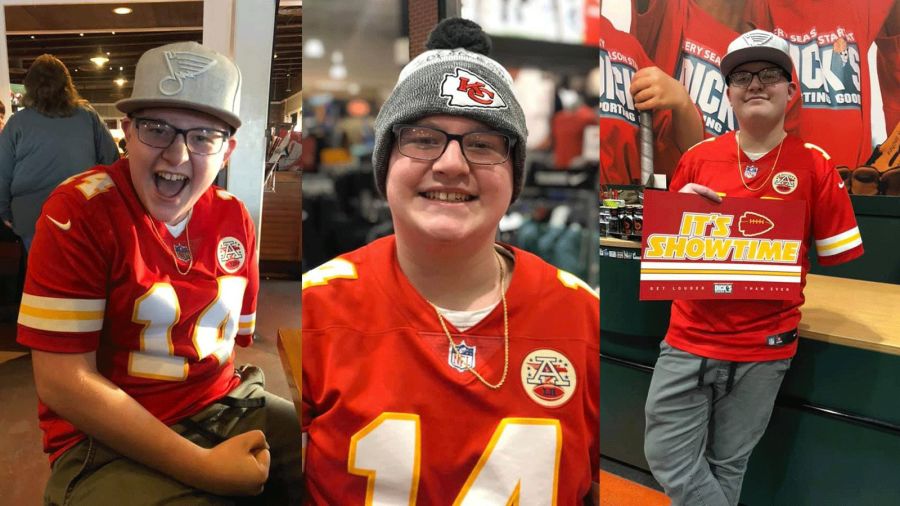 Will Walker Dreams of Super Bowl Trip
Will Walker, 14, is battling a rare cancer, but now he's excited to watch the Kansas City Chiefs battle against the San Francisco 49ers—and he's committed to being there to see it! For this super fan with Synovial Sarcoma, a type of cancer that affects soft tissues, going to the Super Bowl is a dream trip.To Will, it's more than just a game. The teenager has been an avid sports fan for most of his life, and his disease has never stopped him from doing what he loves. When his left arm was...