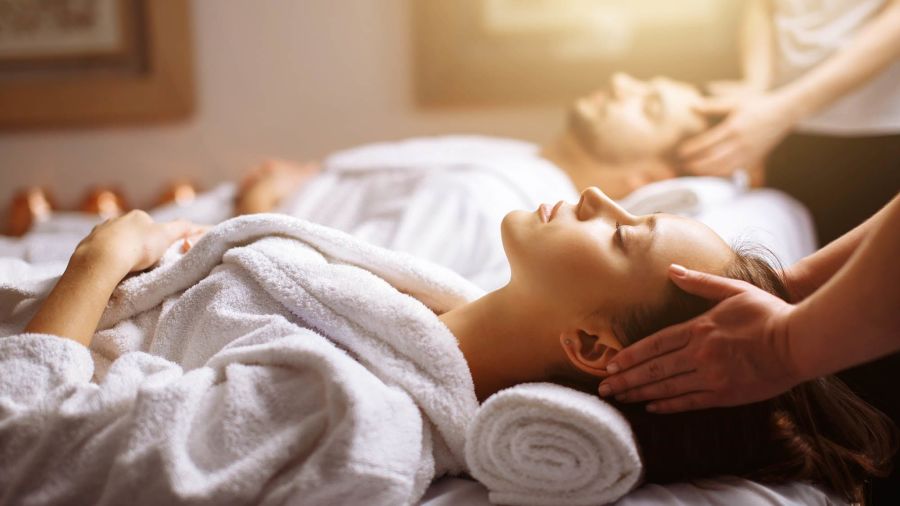 4 Massage Studios in Downtown KC
Everyone needs a good massage every now and then! Whether you have been hitting the gym hard, chasing after small children, or sitting at a desk for long hours, your body could use some time to reset and relax. Here are fo luxurious and proven massage studios in the heart of Kansas City that you should check out.1. Broadway Massage"Kameron Boese LMT has been working as a massage therapist for 9 years. He has worked in several of Kansas City's most popular spas. He graduated in 2011 from Heritage...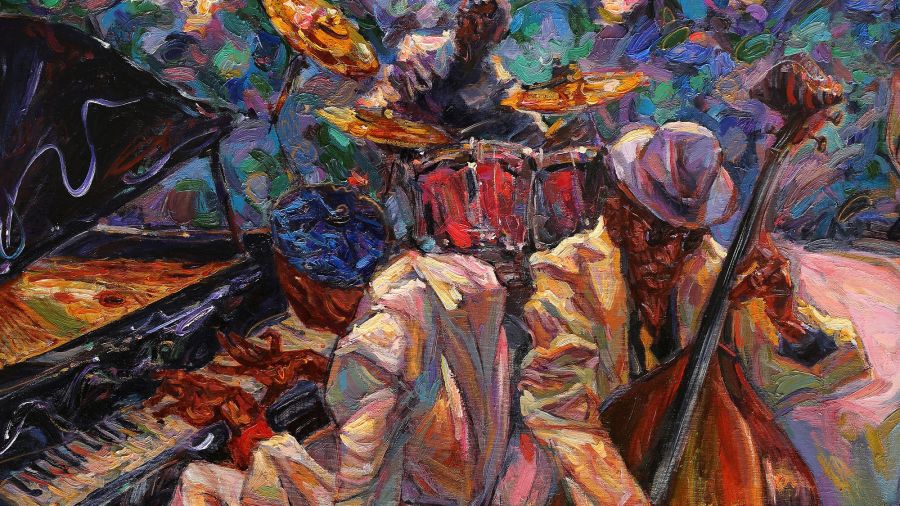 5 Places to Enjoy KC Jazz + Its History
After living in Kansas City for a while, you may not always keep our city's history and culture front-of-mind. However, we are extremely fortunate to live in a city with a rich jazz history and continuously growing jazz scene. In the 1920s and 1930s, a specific style of music called Kansas City jazz came about and heavily influenced the future of jazz. Here are some modern places where you can still enjoy some excellent jazz music in Kansas City. 1. Kansas City Jazz Orchestra"The Kansas City...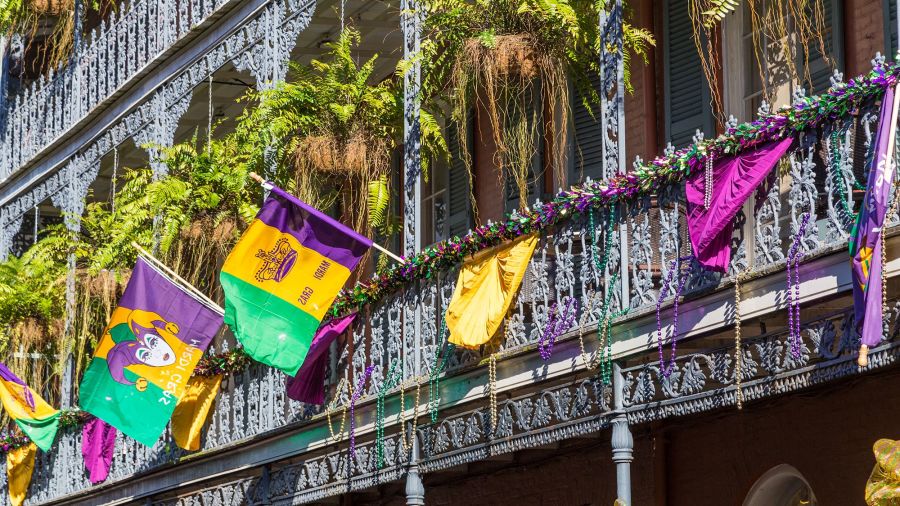 3 Mardi Gras Recipes + DIY Decor Ideas
1. Mardi Gras Cupcakes with Cinnamon Buttercream Frosting"Laissez les bon temps rouler with these easy to make Mardi Gras Cupcakes with Cinnamon Buttercream Frosting. Inside is a surprise that will delight even your most picky critic!" 2. Cajun Shrimp and Corn Cakes"These Cajun Shrimp and Corn Cakes take just 20 minutes to make and even less time to fly off the plate. They're the perfect treat for seafood lovers, whether they're served for a Mardi Gras dinner, as a party appetizer, or simply on...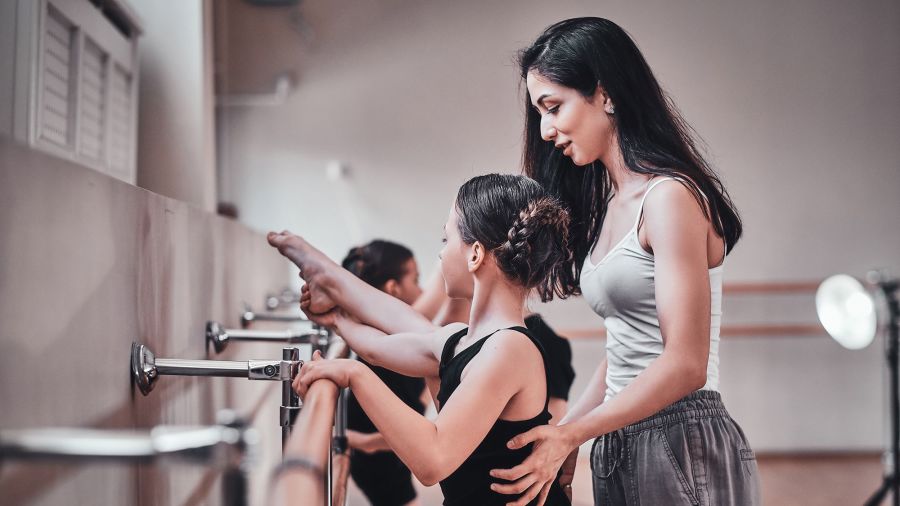 3 Dance Studios with Top-Notch Teachers
Growing up taking dance classes gives kids so many health benefits that will help down the road. I spent my own youth at one of these studios on the list and credit the incredible instructors for my posture, confidence, breath control, balance and flexibility that help me today in other fitness and daily activities. It's a wonderful thing for a child to feel in-tune with their body and proud of the beauty they can create from practice and dedication.Here are some of our favorite dance studios...