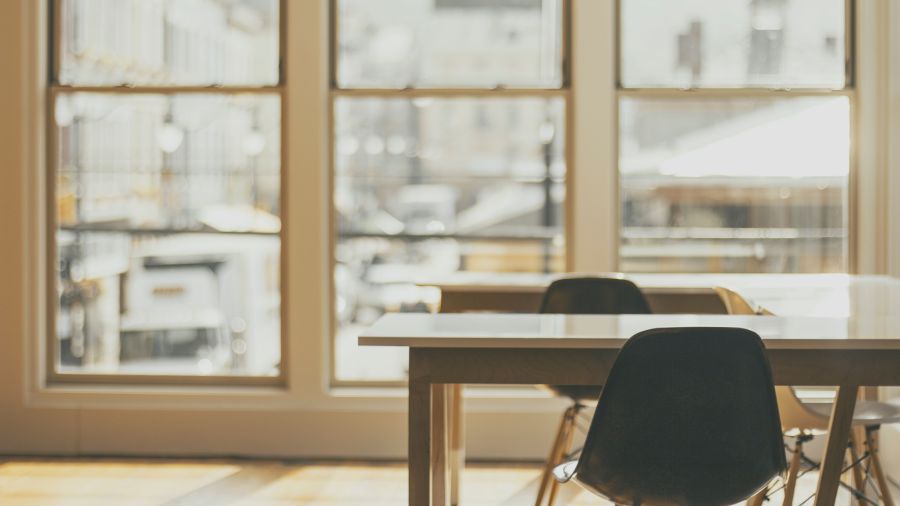 A Mother's Admissions Letter for her Son
Many times, as a mother, you can start to feel like maybe your kids are the worst. Everyone else has better behaved children who don't act like my kids. When I sat down to write this admissions letter, I was grumpy. I had just received a lackluster "progress report." More like "NONprogress report." I questioned if he should even have the privilege of attending the school I was sitting down to write to. And as I got going, my attitude changed, my heart softened, and I decided that he is a true...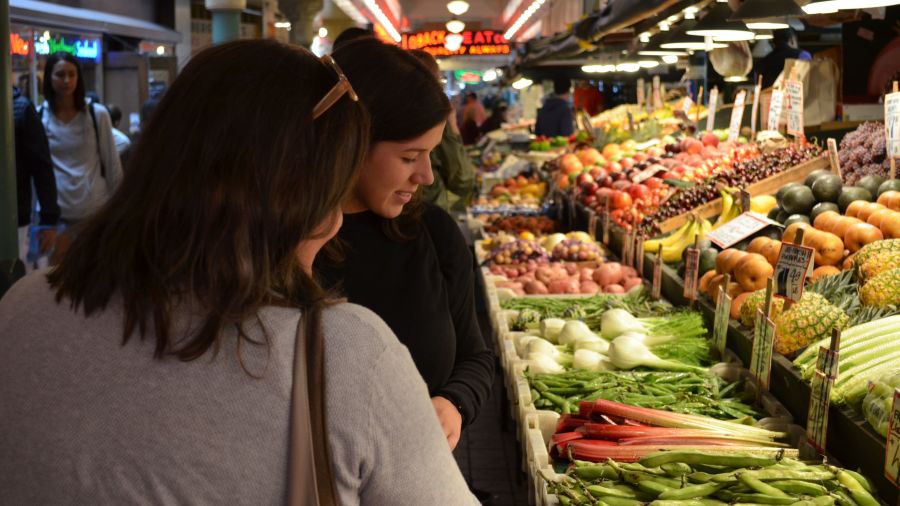 Recognizing a Midwest Sense of Community
We don't have an ocean or mountains and many people I'm sure wonder why we live in the Midwest, but I'll tell you, it's the people. You actually know your neighbors and if every third house doesn't have a Chiefs flag or a large bbq smoker (and on occasion a decorative flag depicting the current season), you should probably consider moving! And here in the heart of America, don't forget to say hello to strangers on the sidewalks or trails— sometimes you will even hug a 70-year-old named Andy...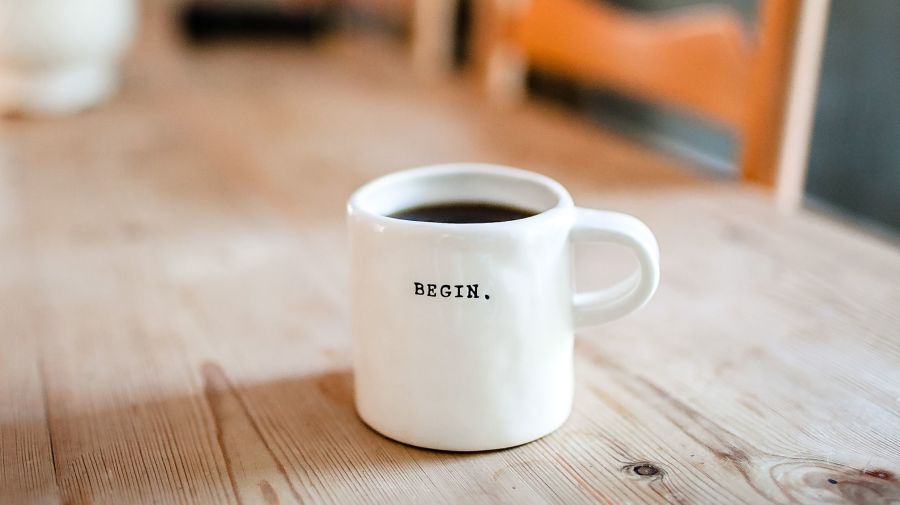 You Can Keep Your New Year's Resolution
Last year, I made a New Year's resolution that actually changed my life and that is why I'm here to tell you, you are welcome to have a resolution in January if you would like. GASP! I know this is crazy, because the internet tells you you can't sustain them. It tells you you're setting yourself up for failure and includes MATH and STATISTICS. It tells you that you'll never complete your goal and then go into a shame spiral and never be able to make another goal again—and there are...