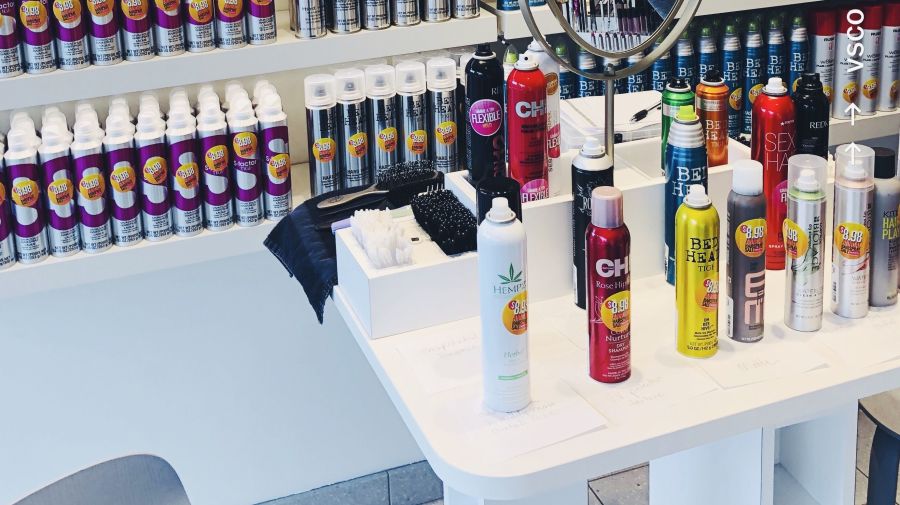 $8.98 Hairspray SALE at Beauty Brands!
The Annual $8.98 Hairspray Sale at Beauty Brands is here!!! Shop now through April 13th to save B I G on 100+ hairsprays and dry shampoos online and in-stores! It's one of the biggest beauty sales of the year with savings up to 70% OFF on name brand hairsprays and dry shampoos. I recently had the opportunity to attend a Hairspray Happy HourJANA'S TOP HAIRSPRAY & DRY SHAMPOO PICKS: Abba Dry Shampoo - Removes sweaty salt buildup from you hair, perfect for after workouts. KMS Hairplay Dry...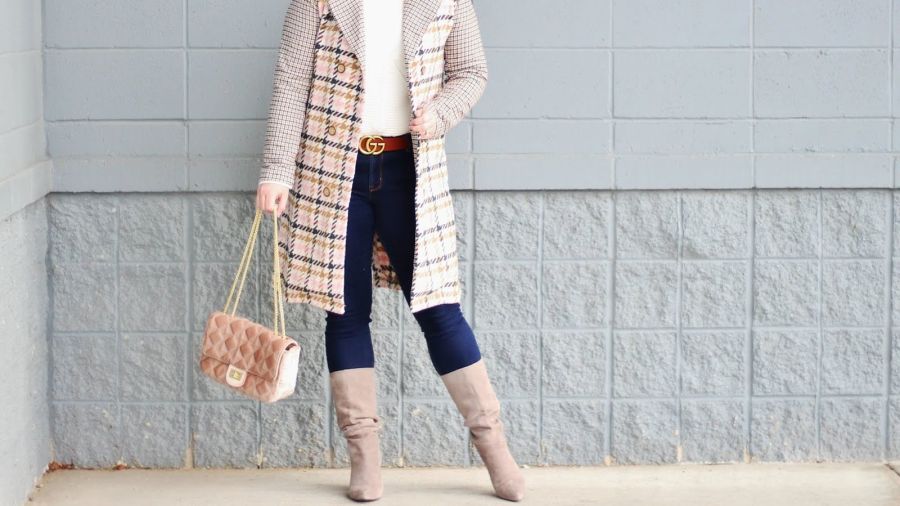 5 Winter Weather Style Tips
When the cold winter wind starts to blow and snow and sleet are in the forecast, it gets really tricky to keep your style going strong. Today I'm sharing several winter styling hacks that will keep you looking fabulous in the frigid winter temps! Winter Style Tips1. Layer Up! Jackets, Chic Coats, and Vests are winter staples that can be layered together to create warm yet fashionable looks. Layering a vest under your coat can add instant style, but also keep you extra warm!2. Boots are key...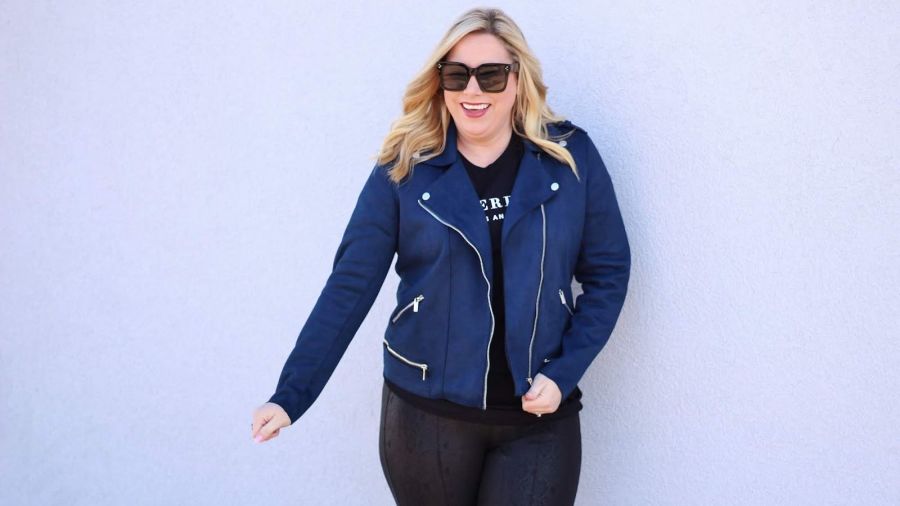 2020 Colors + Trends: Classic Blue
This time of the year is always really exciting for me because I love to see all the fresh spring arrivals popping up in the retail stores around town and finding out what trends fashion brands are featuring for the new spring season! One thing I always pay close attention to is what styles and colors are being placed in store front windows and what items are featured on each brand's websites. This season I've already seen so much of the new Color of the Year: Classic Blue! I love to do color...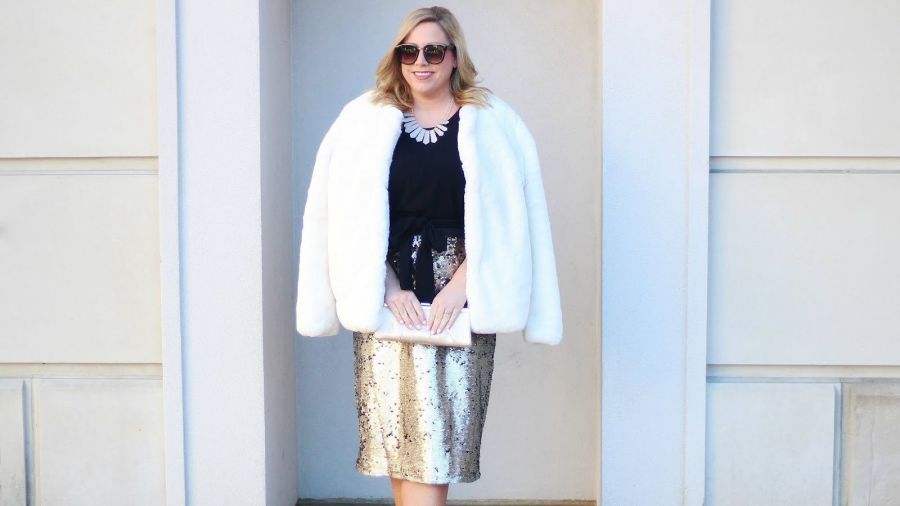 How to Pick the Perfect Holiday Outfit  
The holiday season is finally here! There will be parties and get-togethers all month long, which means there is not a better time for getting all fancied up to be merry and bright than right now!Finding the perfect look for a fancy Christmas party, brunch with my girlfriends, a holiday happy hour, or a white elephant party is always a top priority this time of the year. There is so much on the calendar; I need to have tried and true pieces in my wardrobe to create festive party looks. When I am...