Jordan Reichert
Jordan ★ Healthy Bunhead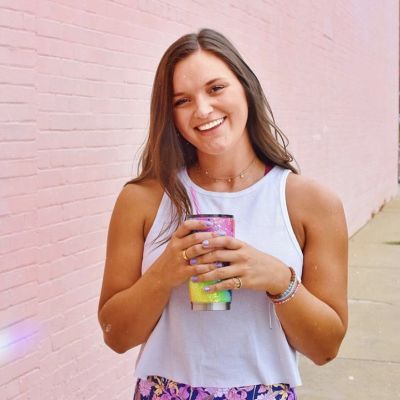 I'm a dancer and NASM Certified Personal Trainer based in KCMO. You can usually find me teaching classes at Barre3 Kansas City (located in Brookside), searching for rainbow murals, or expanding my unicorn collection! I created my blog, HealthyBunhead, in 2012 to help keep me accountable on my new fitness journey. Since then, HB has grown from my passion project to my career. Smiles, sparkles, and sweat are my business!
Q & A
What are you absolutely determined to do?

I am absolutely determined to empower my community to take action and responsibility over their own health. Wellness should be accessible for everybody and Every Body. I hope to help people learn that fitness can be fun, and that working out is not a punishment, but a celebration of all that your body is capable of. Let's move together and empower one another!

What is your favorite hidden gem in your region?

My favorite hidden gem is Fitwear Botique, located within the Threshing Bee shops in PrairieFire (Overland Park, KS). There you can find the cutest and newest in activewear and fitness accessories.