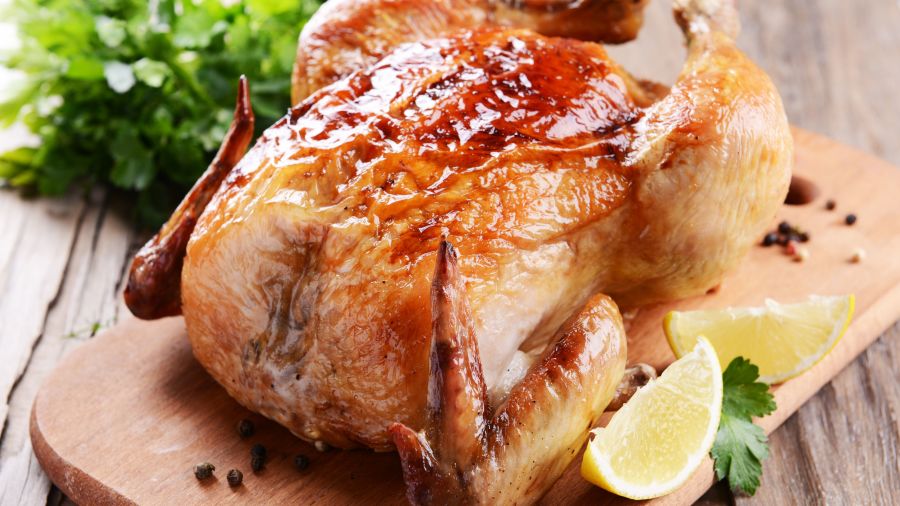 Cook a Whole Chicken in an Instant Pot
Instant Pot Whole Chicken was originally published on iFoodReal.comYou're craving a precooked rotisserie chicken from the butcher shop—but, of course, they're all sold out. Your Instant Pot can produce a whole chicken—fresh or frozen—that's just as delicious. Combine a few spices, toss in some garlic, close the lid and in no time at all, you'll have a juicy bird to enjoy! Instant Pot Whole Chicken comes out juicy, flavorful, crispy and so tender, even the breast. It is the most easy...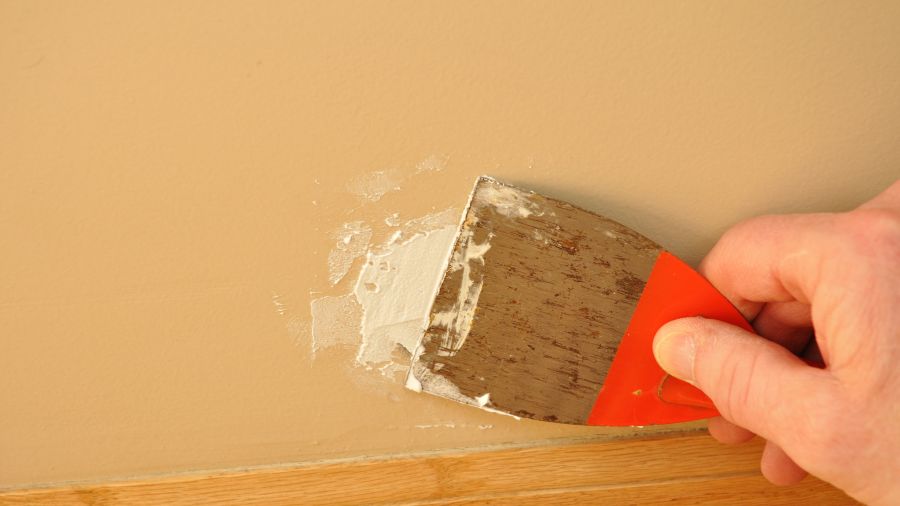 How to Patch Drywall
The Beginner's Guide to Patching Drywall Flawlessly was originally published on HowToBuildIt.orgA door swings open and—BAM!—the doorknob leaves a lovely hole in the drywall. No worries. The experts at How To Build It explain how to patch a hole in drywall like a pro. No one will ever know! Read the tutorial here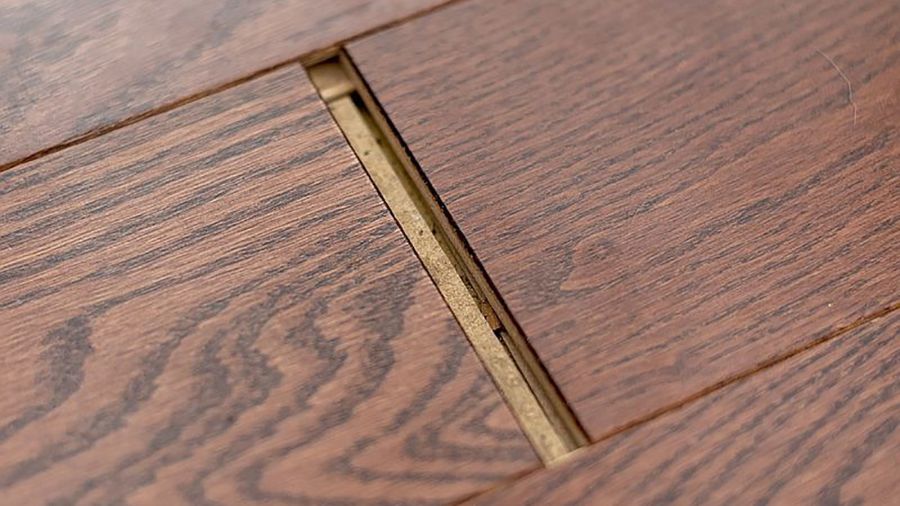 How to Fix Floating Floor Gaps
How to Fix Floating Floor Gaps with a DIY Floor Gap Fixer was originally published on The Navage PatchIf you have floating floors in your home (the floorboards aren't glued, stapled or nailed to the subfloor), chances are you've noticed some gaps develop. You could buy a kit online to fix the gaps, or, with this tutorial, you can learn how to make a tool yourself—for under $10! Get your floors looking like new again in a few simple steps. Read the tutorial here
3 DIY Home Improvement Projects
Being a homeowner involves a lot of maintenance work. While larger projects might be best left to the professionals, there are many quick fixes you can learn to do yourself. These three projects are low-cost and can be completed in no time at all. Take pride in your home by giving it the TLC it deserves. How to Caulk Windows Caulking the windows in your home is a simple project that makes a big difference. Sealing those gaps can save you big bucks on your heating and cooling bills. Follow this...