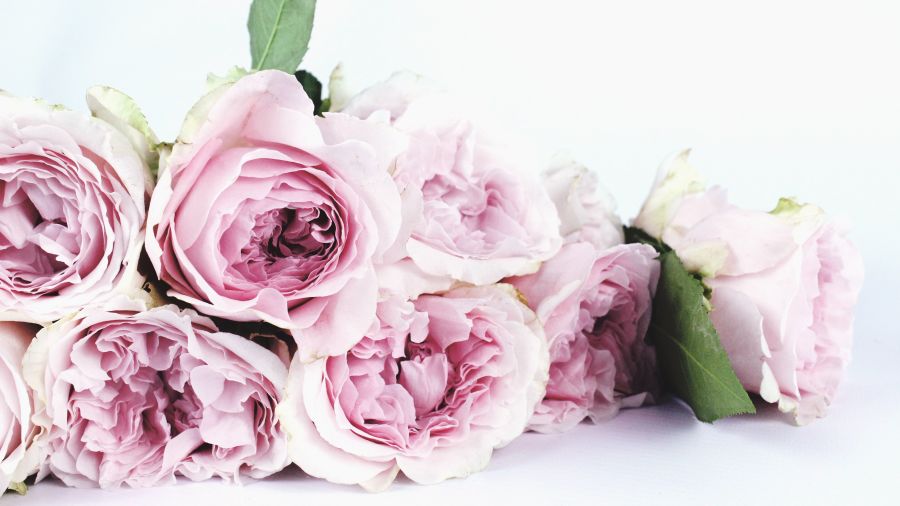 Valentine's Day Gift Guide
Valentine's Day is right around the corner! Finding the perfect gift can sometimes be a challenge, but half the fun is shopping! If you're looking for unique gifts this Valentine's Day, this is the guide for you. Everything on this list is from a locally owned maker or business in the Kansas City area. Your special someone will love these special and local finds! Do you have a jewelry loving lady in your life? She'd love a pair or two of earrings from Shea Made. Each pair is uniquely made by...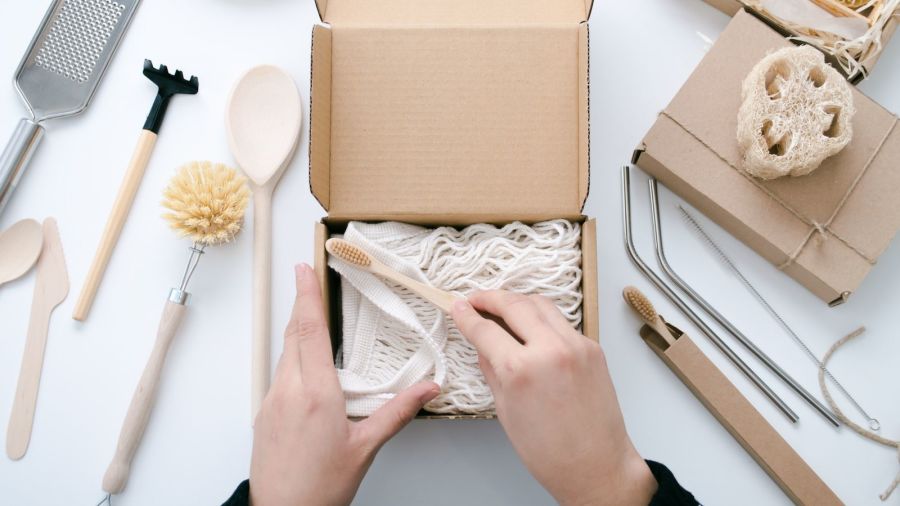 5 Easy Ways to go Zero Waste 
This last year has been the start of my journey to make my home more environmentally friendly. It's so important now more than ever to be more conscience of the products we buy and the waste we produce. Did you know that the average American person produces 220 pounds of plastic alone each year? We can help to reduce that number by making easy and sustainable swaps for every day items. Here are five easy swaps that I tried in 2019 that worked for me and my family. I hope you try some of these...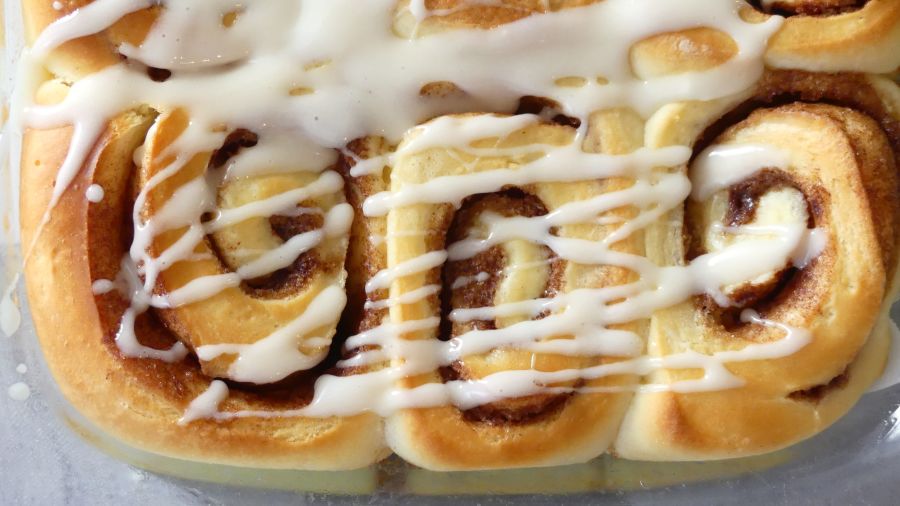 Christmas Morning Cinnamon Rolls
Christmas morning is probably the most exciting day of the year. We have so many traditions as a family, and one of my favorites has always been homemade cinnamon rolls for breakfast. Of course, you could always grab a can of cinnamon rolls from the grocery store—but you really can't beat this homemade version! You can prepare them the day before and let them rise overnight in the fridge, and just pop them in the oven in the morning for an easy but impressive breakfast. Serve alongside some...