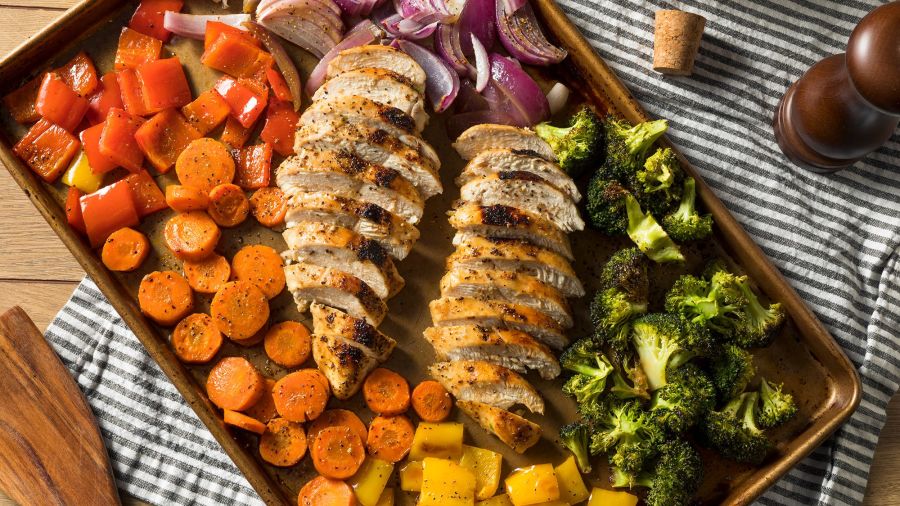 Easy Sheet Pan Meals
If you are anything like me I look for ways to cook faster. I want to eat healthy but I do not have all day to do it. This is why I love sheet pan meals! They are fantastic if you need something quick. Here are a few of my favorites.Sweet Potatoes and Black Bean Hash IngredientsCoconut or Avocado Oil2 sweet potatoes, peeled and diced2 medium zucchini, sliced1 medium red bell pepper, diced1 (15-ounce) can black beans, drained and rinsed1 cup frozen, canned, or roasted corn kernels2 tablespoons...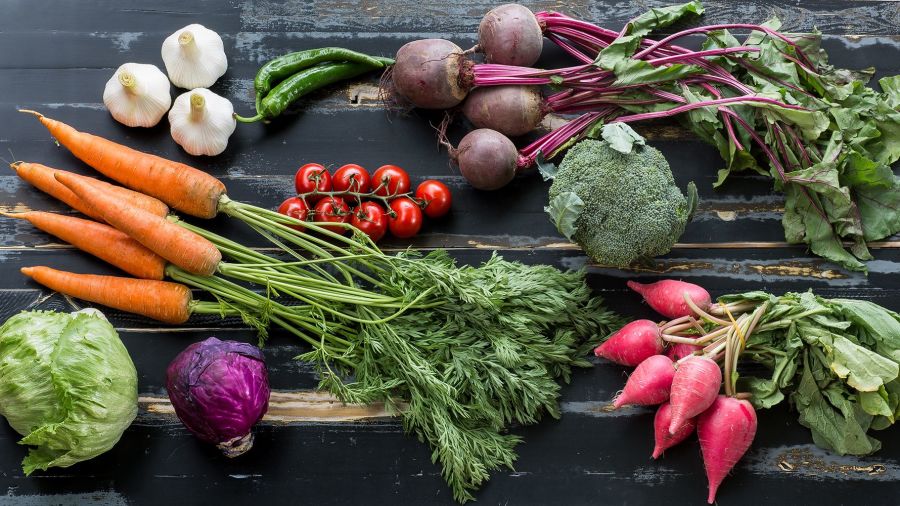 Why Eat Organic?
Did you know that organic foods have more beneficial nutrients than their conventionally-grown 'twins'? It's hard to believe, because an organic peach – from the outside – truly doesn't look too much different from a conventionally-grown one, but it's what's on the inside that counts…The difference between organic and conventional produce is actually quite huge. Conventional produce is farmed using techniques that include synthetic chemicals such as fertilizers, pesticides, antibiotics, hormones...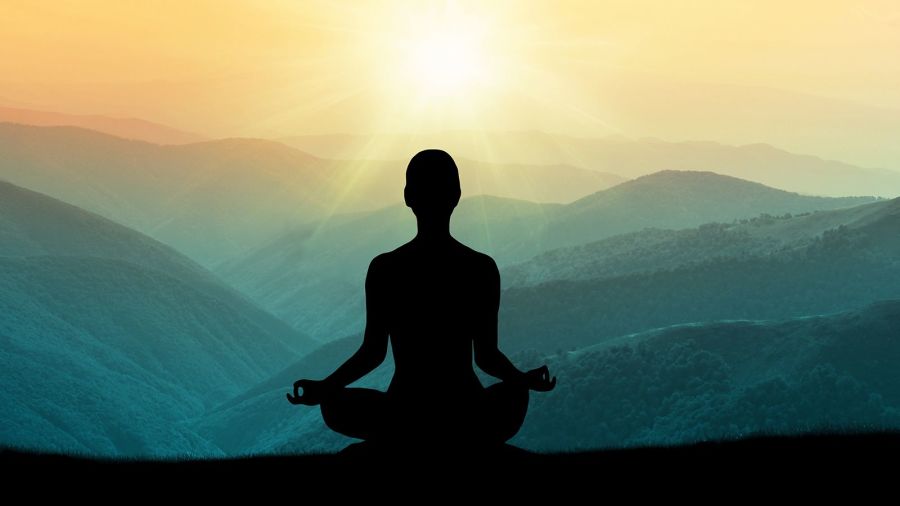 3 Incredible Health Benefits of Yoga
Yoga has the ability to heal us, strengthen us, challenge us and break us down, make us happier, increase our sense of gratitude, make us more flexible and increase our overall health, ground us and root us. It's magical and peaceful, yet can also kick your booty and leave you feeling stronger and sweatier than when you showed up.There are so many reasons why yoga is such an incredible tool for us, and so many reasons why you should consider incorporating it into your exercise regimen throughout...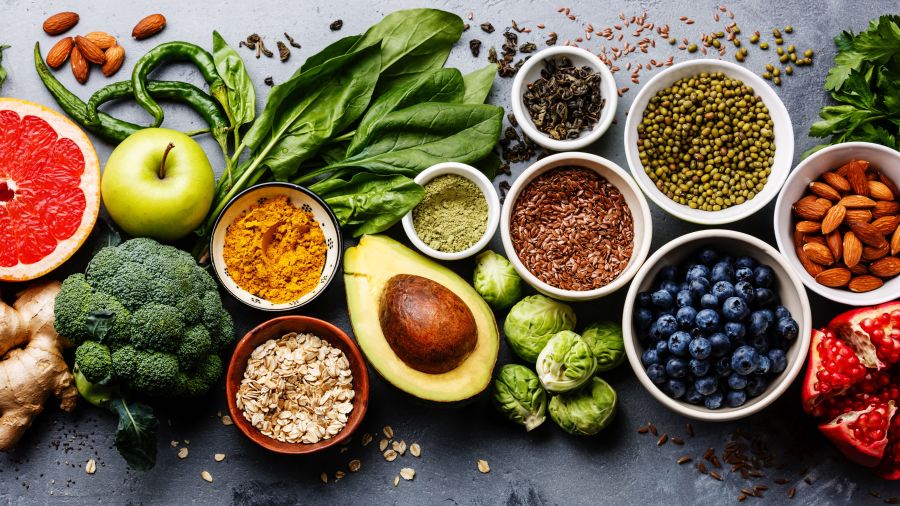 5 Nutritional Secrets
I love finding little things that I can add into my diet to help me hit my macros each day. So I want to share five of my nutritional secrets. These are items you might not have thought about adding to your diet that have been game-changers for me. Chia Seeds I use these little guys every day in my protein shakes they have a great amount of fiber and healthy fat 8 grams each to be exact. They also make a healthy little treat when made into chia pudding! So good! Hemp Seeds These seeds are nutty...