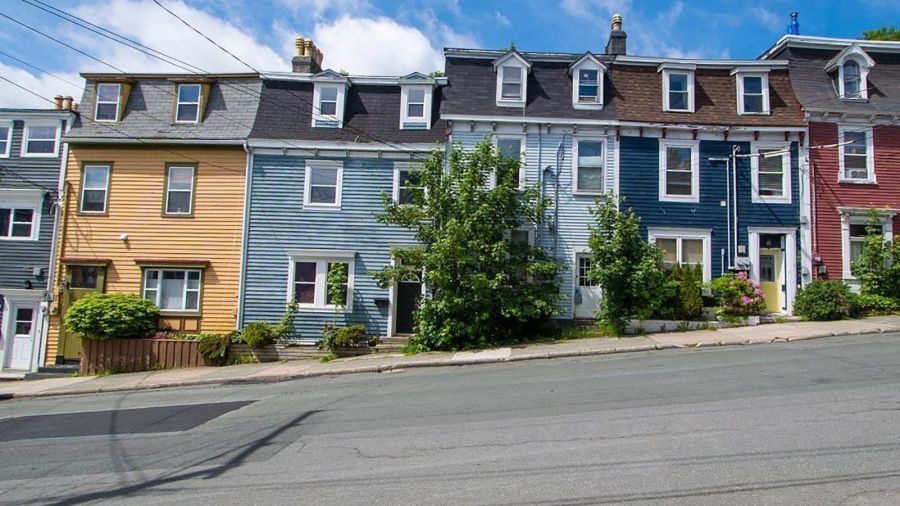 Your First Visit to Newfoundland
I arrived at baggage claim at St. John's airport; it was my first time to visit Newfoundland. I saw Caroline and a short, stout man smiling at me and I sighed in relief. It's always great when a plan comes together with your flights on time and you meet up with your travel companions as planned. That rarely seems to happen to me, but on this day…it did.I had finally made it to Newfoundland, and I was excited to explore this remote Canadian province that I had heard so much about. I was exploring...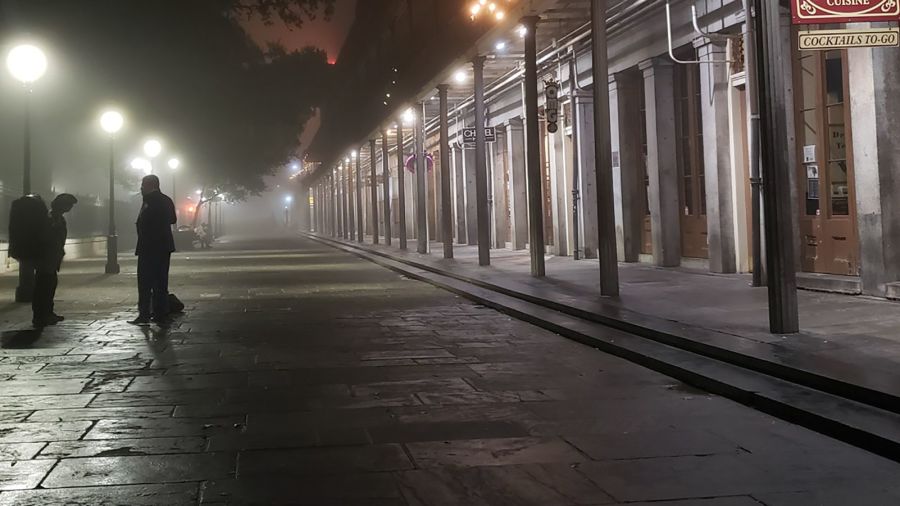 New Orleans Off the Beaten Path
How to Experience New Orleans Off the Beaten Path was originally published in Otts WorldCompiled from multiple trips to NOLA, this New Orleans Off the Beaten Path guide will take you away from the lines and ordinary attractions, and help you find the local and unique things to do in the crescent city. I love to go out and explore a city to find new spots that haven't been discovered yet!Actually, I should have probably called this post 'How to Do Everything Wrong in New Orleans'. I didn't go to...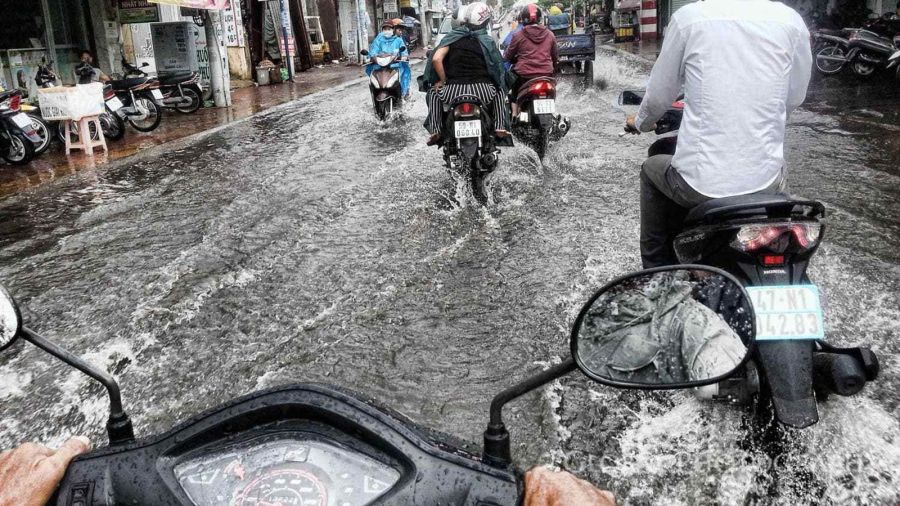 How to Pack for the Rainy Season
What to Pack When Traveling in Rainy Season was originally published in Otts WorldI write a lot about not letting the weather stop your travel plans because there's never a perfect time to go. If you decide to skip places because of rainy season, then you are going to miss most of Southeast Asia – and trust me, you don't want to do that! The key is to be prepared for the weather and you'll be able to roll with it like a local.Rainy Season Travel GearRain doesn't matter if you have...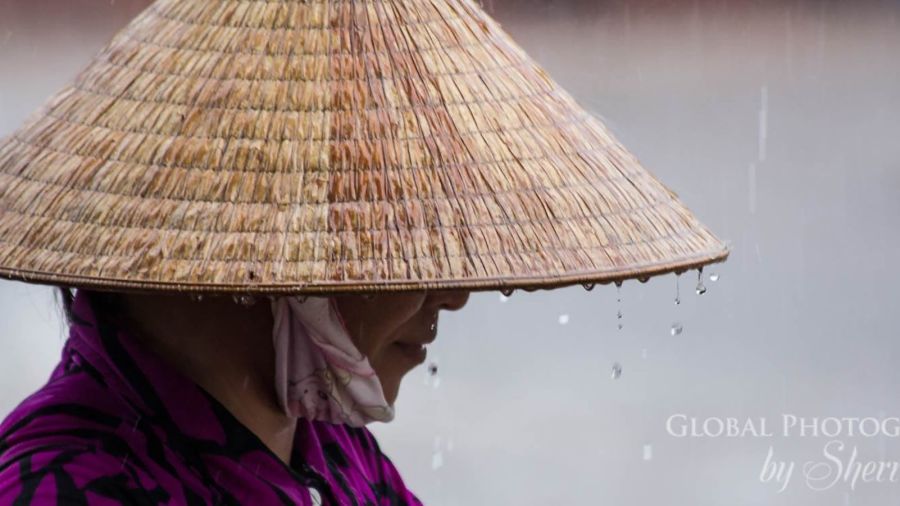 Visit Vietnam in the Rainy Season
Why You Should Travel to Vietnam in Rainy Season was originally published in Otts WorldIt arrives in Vietnam with a vengeance; the rainy season. No rain for months and then it just starts; daily downpours that relieve you from the heat and make you run for cover. Most people hear the words "Vietnam rainy season" and immediately start looking at other vacation alternatives. But I say embrace the rainy season, traveling in rainy season is one of my best-kept travel secrets and I always wonder if I...