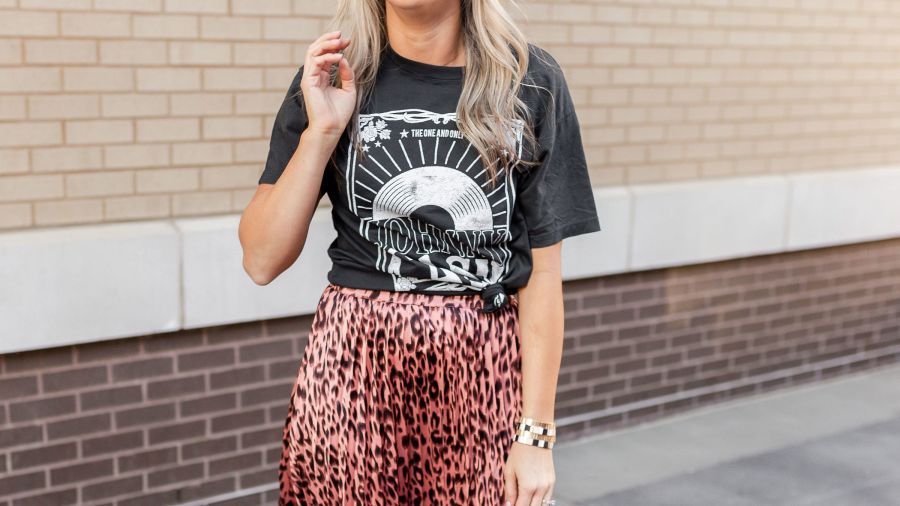 Graphic Tees for Every Season
What I love about graphic tees is that they can be a staple in your closet year round. Most are what I would consider neutral and can easily be paired with variety of bottoms. WinterPut your favorite graphic tee under a cozy jacket or heavy knit sweater. Paired with skinny jeans or leggings and winter boots, this easy outfit will not only look stylish but will also be comfortable.SpringThis is the season that I can have the most fun. I love pairing a graphic tee with skirts. They can be pencil...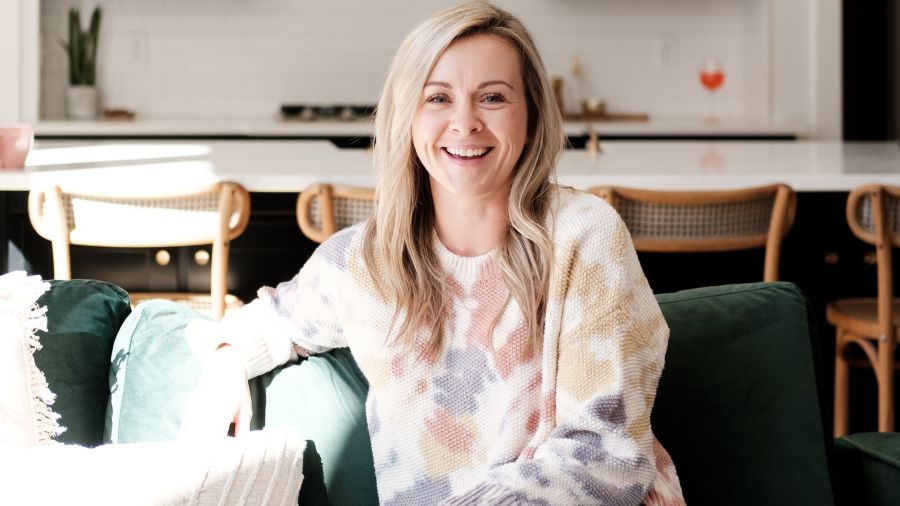 Tie-Dye For Everyone
Tie-dye is coming back and to be honest, I wasn't really sure of it. I noticed the trend was there but didn't make any purchases because I didn't feel that it fit my style. What I didn't realize is that tie-dye can come in all sorts of varieties, but I couldn't quite get past the '60s version in my head or the bright t-shirts that we used to make as kids.As I continued to shop, there were a couple pieces that caught my eye. This sweater, as seen in the photo, incorporated my three favorite...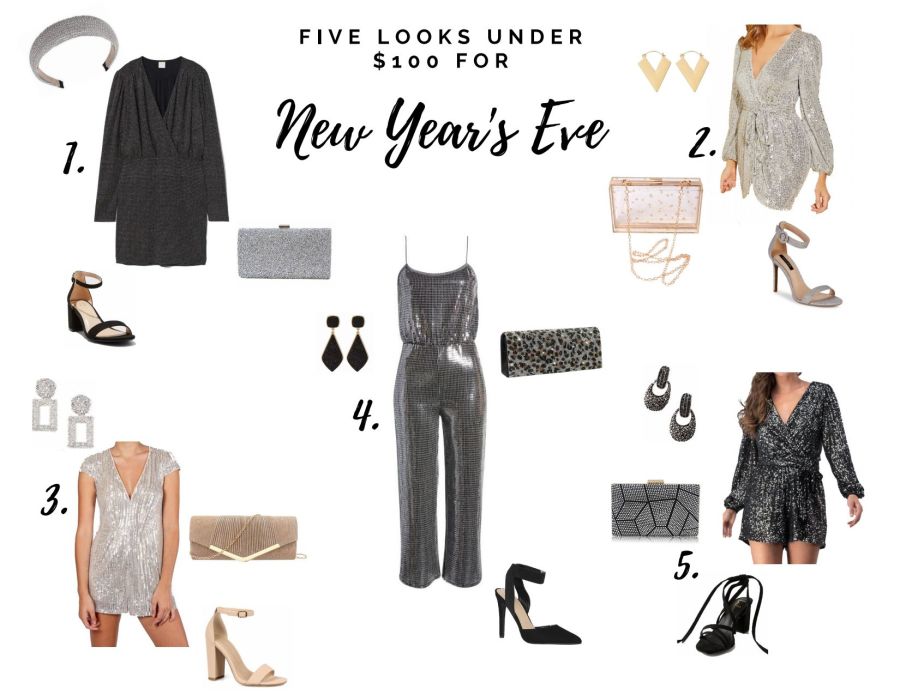 5 Looks for NYE Under $100
New Year's Eve is almost here, and if you are feeling overwhelmed with having to find an outfit for your night out, I've put together five looks from head to toe—and they are all under $100! Sequins are one of the biggest trends this holiday season. I tend to lean towards a gold or black sequins, but have also found some gorgeous pieces in color; you might have to be willing to spend a little more for those though. Find your favorite outfit and then play around with the accessories. You can find...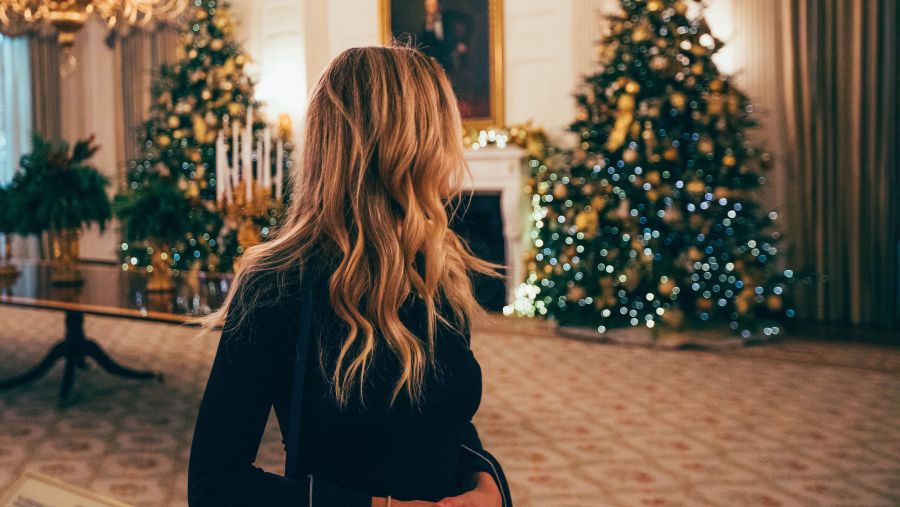 Cozy Up Your Christmas Outfit
If you are anything like me, you love a good excuse to dress up. However, after the festivities and the food you can't wait to get into something more comfortable. I've rounded up a few looks to take you through Christmas day. Dressy to CasualI love these leggings because of their versatility. In this scenario, you can wear the same pants all day long. By changing the top and shoes you get a whole new look and vibe to end your day with. Maybe you are headed to the movie theatre or to a...