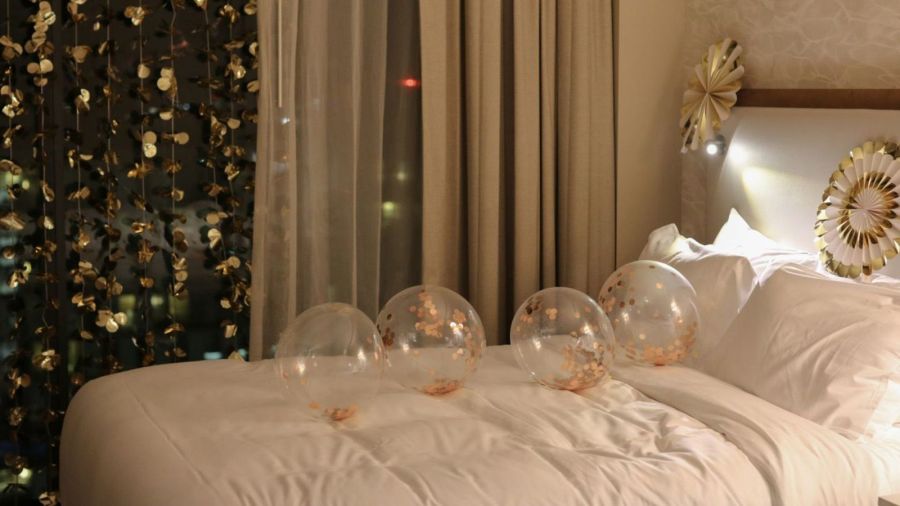 Intimate Bachelorette Party: San Diego 
This blog post is sponsored by Party City and InterContinental Hotels and Resorts. All opinions are my own. It's almost that time. We have officially made it to my wedding day, the day that I have been dreaming of since I was a little girl, is almost here! I have been knee deep in planning every last detail for the wedding and with just four months left before the big day, I knew it was time to throw my bachelorette party. Not just any bachelorette party, but an intimate one, one with my best...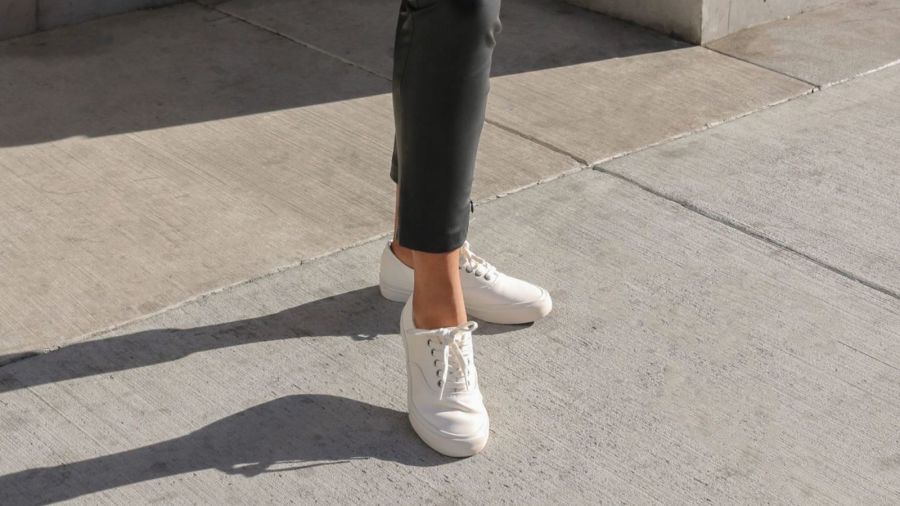 SeaVees Sneakers for Spring + Summer
It's that time of year again. The time where the weather starts to get warmer, but it's not quite warm enough to go out without layering up. I love this time of year. I call this the transitional season. Luckily, I found the perfect SeaVees sneakers to wear during this time. They just launched their brand new spring/summer collection.  SeaVees are both stylish and have next-level comfort. I wear these everywhere! They are perfect for the gal who's always on the go and pair...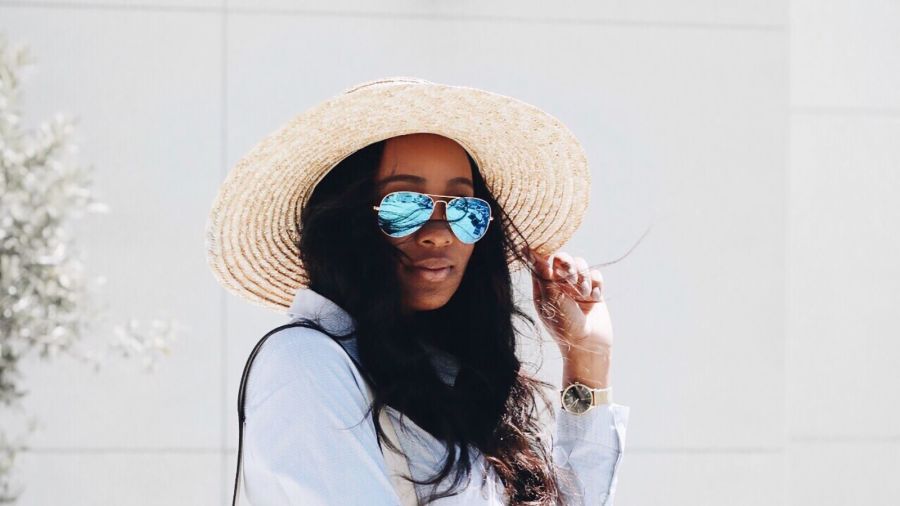 What I Wore on My Weekend in NorCal
My Weekend in NorCal was originally published in Simply Tandya Hey everyone! This blog post is all about my trip to San Francisco and Napa. I had an absolute blast with my favorite gal pals! It was actually my first ever girls trip. So crazy, I know!We stayed at the beautiful InterContinental Hotel in San Francisco, conveniently located in the SOMA district. If you aren't familiar with the area, it took us about 5-10 minutes in an Uber to get to Union Square and Chinatown. Upon...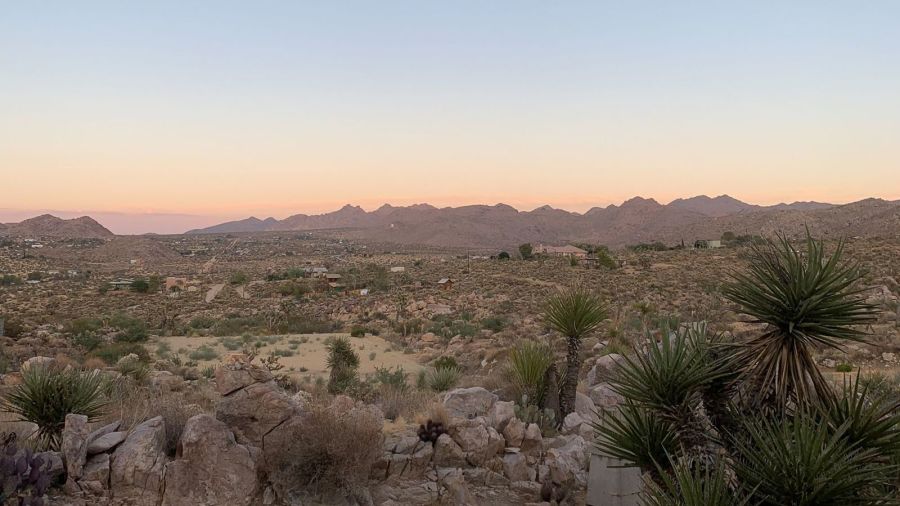 Mini Getaway to Joshua Tree
Mini Getaway to Joshua Tree and What to Do was originally published in Simply Tandya Hey hey! I am back from my mini getaway to Joshua Tree and I already want to go back. I love going there because it is a place to truly disconnect, and get back to primitive times. Houses and commercial buildings are few and far between, and cell service is almost nonexistent, which forces you to be present and in the moment. The desert days are long and the nights are quiet. This is my happy place.So what is...