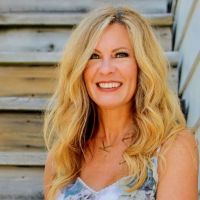 Be Well 360

Proudly serving the Wauconda, IL area.

Seen in
About Us
I'm Kristen, the Holistic Health Coach behind Be Well 360! I help professional women eliminate hot flashes and regain control of their bodies so they feel sexy, empowered, and alive stepping into the next phase of womanhood.
Promotions
We want to provide you with the best service possible. Here are a few of our most recent promotions you can take advantage of and as always if you have any questions feel free to contact us.
Subscribe and get a FREE eBook!