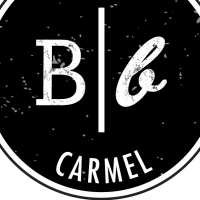 Board & Brush Creative Studio - Carmel

Seen in
About Us
Board & Brush Creative Studio is a wood and wine workshop where you create unique decor projects from scratch while enjoying a fun atmosphere. We offer instructor-led DIY wood sign classes that guide you through the entire creative process from raw materials to final product. Visit our website to learn more, sign up for a class, or schedule a...
Promotions
We want to provide you with the best service possible. Here are a few of our most recent promotions you can take advantage of and as always if you have any questions feel free to contact us.
Girls Night Out!

Date Night!

Kids Birthday Party!