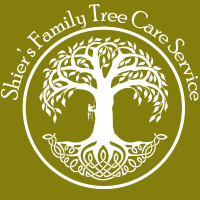 Shier's Family Tree Care Service LLC

Seen in
About Us
At Shier's Family Tree Care Service, we take pride in our family-owned and operated company and we treat all of our customers as if they are family. We will be there every step of the way to ensure there are no surpises or hidden fees.
Promotions
We want to provide you with the best service possible. Here are a few of our most recent promotions you can take advantage of and as always if you have any questions feel free to contact us.
$50 off for Veterans all year round!

All new clients get $50 off!