Chatham & Short Hills
City Lifestyle™
About
Our publication is a community-focused magazine that aims to bring you the best content in, around and outside of town to help you live your best life!
We are inspired by our local communities, its distinctive atmosphere, from amazing restaurants, local unique business, museums, theaters, art and so much more.  We feature locally owned businesses to inspirational residents, and our pages will be your guide to discover and even re-discover the people and places that makes a great place to live.
So, whether you're a native or new to the area, our publication is you community hub for great content to help you enjoy every day of your life. Check out our most recent issues and our incredible business partners below. See you around town!
Connect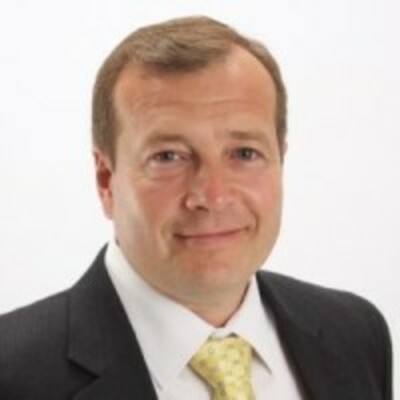 John Meyer
Local Experiences
Lakes and Water Activities

The summer heat is here, and what better way is there to cool off than visiting some of the best spots in town to have fun with friends and family in the water? We have you covered with both hidden gems and tried and true venues to beat the heat and enjoy the water this summer.

Guys on the Town

Summer is almost here, and we have you covered for a list of places to get active or relax, grab a drink or bite to eat, and enjoy great company with friends and family. Our go-to list of activities will have you ushering in summer in all the right ways.

Gals on the Town

Grab a friend and enjoy a day out brunching, shopping, enjoying the outdoors and visiting the many things to do in our city. Whether it's an outdoor patio, an art gallery or boutique shopping you prefer, there is something for everyone to enjoy.
Our Business Partners
You want to support businesses that serve and positively impact our neighborhoods and so do we. That's why we're passionate about partnering with only the most trusted businesses and business owners. The following list is our collection of partners that support us and our community - find them here and in our publication each month.