About
Our publication is a community-focused magazine that aims to connect the residents to the people, places and things that make our city special. We are inspired by the unique atmosphere our city has, and we highlight the most positive aspects of living here. From locally owned businesses to inspirational residents, these pages will be your guide.
So whether you're a native or new to the area, our publication can become your community hub. Check out our most recent issues and our incredible business partners below.
Connect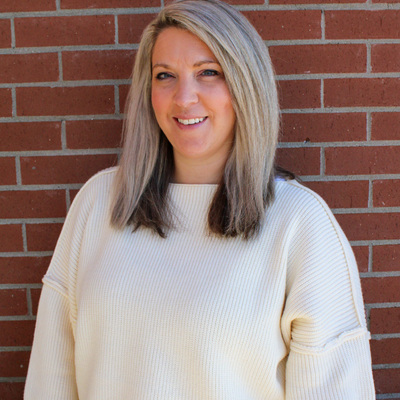 Torrie King
Recent Issues
Our Mission is to inspire YOU to live a happier and healthier life in the place we all call home. We hope to do this by being a hub for our community, bringing you unparalleled access to local businesses and personal stories with every issue. Check them out!
Coming Soon.
Local Experiences
Romantic Date Ideas

Celebrate the ones you love this Valentine's Day by treating them to a night out at one of your favorite restaurants or experience something new and find a hidden gem around town. Whatever you are looking for, we have you covered.

Day Spas & Health Treatments

The New Year is the perfect time to make your health and wellness a priority, so why not pamper yourself at one of the many spas around town? Invite a friend for a day of relaxation or take some time for some much needed quality alone time. Whatever you prefer, we have you covered.

Things to Do in Winter

Chilly winter can make you want to hunker down on the couch for the season, but fortunately, there are lots of fun things to do to keep boredom at bay. Winter sports such as skiing, tubing and ice skating are all great ways to enjoy the elements. If you'd rather be indoors, try a romantic date night such as a cooking class, a weekend spa getaway or a cozy dinner with wine by the fire. The kids will love visiting an indoor water park, and the whole family can enjoy a day at the museum.
Our Business Partners
You want to support businesses that serve and positively impact our neighborhoods and so do we. That's why we're passionate about partnering with only the most trusted businesses and business owners. The following list is our collection of partners that support us and our community - find them here and in our publication each month.
Coming Soon.