Roaring Fork
City Lifestyle™
About
7 years ago when Roaring Fork Lifestyle was created we were visualizing a community magazine about the actual residents of the valley, the organizations and businesses that make our valley special. Roaring Fork Lifestyle was created to form a network of information and contacts to support each other socially and professionally. After 7 years of monthly magazines we are declaring our original goal as accomplished. Our new goal is to help create a new safe and social/business network in our new world as it is today. Join us to create a new better tomorrow spreading the word through informative editorial features and business messaging.

So whether you're a native or new to the area, our publication can become your community hub. Check out our most recent issues and our incredible business partners below.
Connect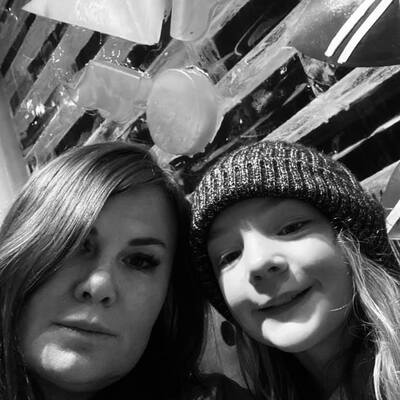 Mel Miles
Local Experiences
Sweet Treats

As the end of summer approaches, cool off and satisfy your tastebuds at these go-to spots around town. Treat yourself, your kids, or your fur-kids to a frozen treat that bids adieu to summer.

Guys on the Town

Summer is almost here, and we have you covered for a list of places to get active or relax, grab a drink or bite to eat, and enjoy great company with friends and family. Our go-to list of activities will have you ushering in summer in all the right ways.

Gals on the Town

Grab a friend and enjoy a day out brunching, shopping, enjoying the outdoors and visiting the many things to do in our city. Whether it's an outdoor patio, an art gallery or boutique shopping you prefer,, there is something for everyone to enjoy.
Our Business Partners
You want to support businesses that serve and positively impact our neighborhoods and so do we. That's why we're passionate about partnering with only the most trusted businesses and business owners. The following list is our collection of partners that support us and our community - find them here and in our publication each month.