Roaring Fork City
City Lifestyle™
About
7 years ago when Roaring Fork Lifestyle was created we were visualizing a community magazine about the actual residents of the valley, the organizations and businesses that make our valley special. Roaring Fork Lifestyle was created to form a network of information and contacts to support each other socially and professionally. After 7 years of monthly magazines we are declaring our original goal as accomplished. Our new goal is to help create a new safe and social/business network in our new world as it is today. Join us to create a new better tomorrow spreading the word through informative editorial features and business messaging.

So whether you're a native or new to the area, our publication can become your community hub. Check out our most recent issues and our incredible business partners below.
Connect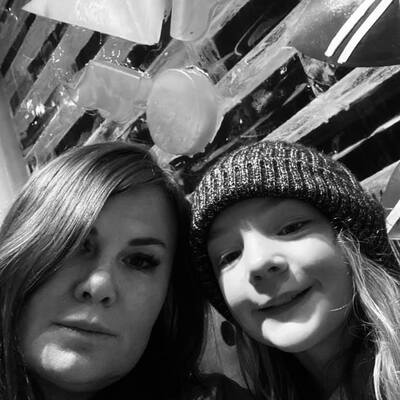 Mel Miles
Local Experiences
Café Crawl

A fun way to explore our community and support local businesses is to embark on a cafe crawl. Gather your coffee buddy and hit a few coffee shops you've been meaning to visit. Order a seasonal beverage—and maybe a pastry or two—have a seat and soak up each unique vibe. Continue on to local bookstores, which may have cafes of their own, or visit a few bakeries to see what they offer.

Seasonal Comfort Foods

Fall is the perfect season to revisit your favorite comfort food recipes. Soups, stews, casseroles and chili are great options to feed a crowd and warm you up. Whether you prefer to cook at home or enjoy a nice meal at a restaurant, we've rounded up a few comfort food recipes plus some places to enjoy a perfect fall meal.

Relax and Unwind

Mani Pedis, massages, facials; whatever your preference is for relaxing and unwinding, we've rounded out some recommendations for our local day spas and resorts to pamper yourself and restore your mental, physical, and emotional health inside and out.
Our Business Partners
You want to support businesses that serve and positively impact our neighborhoods and so do we. That's why we're passionate about partnering with only the most trusted businesses and business owners. The following list is our collection of partners that support us and our community - find them here and in our publication each month.