About
7 years ago when Roaring Fork Lifestyle was created we were visualizing a community magazine about the actual residents of the valley, the organizations and businesses that make our valley special. Roaring Fork Lifestyle was created to form a network of information and contacts to support each other socially and professionally. After 7 years of monthly magazines we are declaring our original goal as accomplished. Our new goal is to help create a new safe and social/business network in our new world as it is today. Join us to create a new better tomorrow spreading the word through informative editorial features and business messaging.

So whether you're a native or new to the area, our publication can become your community hub. Check out our most recent issues and our incredible business partners below.
Connect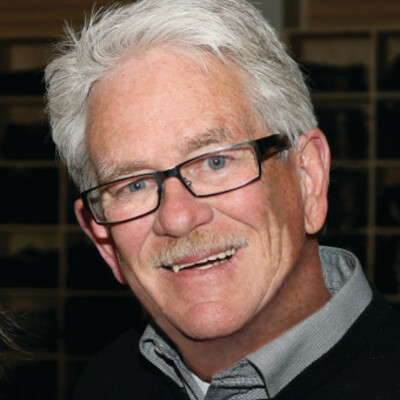 Rick French
Local Experiences
Relax and Unwind

Mani Pedis, massages, facials; whatever your preference is for relaxing and unwinding, we've rounded out some recommendations for our local day spas and resorts to pamper yourself and restore your mental, physical, and emotional health inside and out.

Kids at Play

Summer is soon coming to an end and school will be back in session. What better way to say good-bye to the warm summer months than to soak up the outdoors with the range of parks and playgrounds in the city, indoor and outdoor games for children to play, and a variety of local outdoor recreation experiences that will bring joy to all.

Pet-Friendly Experiences

When it comes to dog-friendly experiences in and around the city, there is no shortage of fun and adventurous options. Whether it's the neighborhood dog park to play fetch, or the dog-friendly restaurants, pools, and boutiques, we've rounded up a number of options to prioritize your pet's experiential side.
Our Business Partners
You want to support businesses that serve and positively impact our neighborhoods and so do we. That's why we're passionate about partnering with only the most trusted businesses and business owners. The following list is our collection of partners that support us and our community - find them here and in our publication each month.