About
SW Lake is a community-focused media platform (print, online & Social Media) that aims to connect readers to the people, places and businesses that make our communities special. We are inspired by the unique atmosphere of Lake County by highlighting the most positive aspects of living here. From locally owned companies to inspirational residents, these pages are your guide.

So whether you're a native or new to the area, SW Lake is a community hub always providing readers with information that is useful, helpful and informative. Check out our most recent issues and our incredible business partners below.
Connect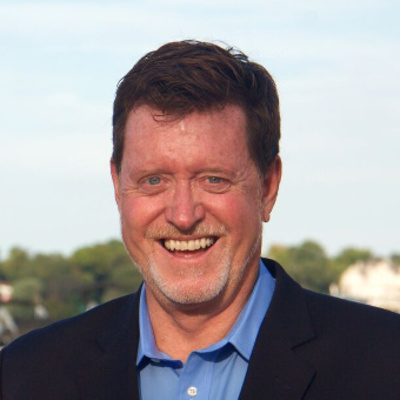 Michael Beightol
Local Experiences
Great Family Photo Shoot Locations

Family photo shoots create memorable experiences and keepsakes. Choosing a location and a photographer can also accentuate that experience. Whether you are drawn to a more traditional backdrop or interested in a unique and off the beaten path locale, this is our guide to great family photo shoots.

End-of-Summer Hurrah

Nothing says good-bye quite like an end of summer celebration. Enjoy the local festivals and carnivals around town, amusement and water parks, and all the great family-friendly and adult experiences to kick off the end of one season and entry into another.

Photo By: Michael Beightol

Watery Ways to Stay Cool

When the weather heats up, there's no better way to have fun and stay cool than being in the water. Whether it's the neighborhood swimming pool, the nearby lake or beach, or a thrilling waterpark, our community can keep its cool all summer long. Be sure to bring towels and plenty of sunscreens to enjoy endless hours of splashing and relaxing by the water.
Our Business Partners
You want to support businesses that serve and positively impact our neighborhoods and so do we. That's why we're passionate about partnering with only the most trusted businesses and business owners. The following list is our collection of partners that support us and our community - find them here and in our publication each month.