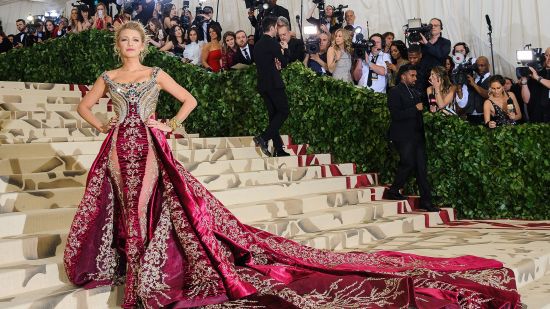 My Search for a Perfect Party Arty Look
SAY YES TO THE PARTY ARTY DRESS
Article by Hayley Hyer
Photography by Hayley Hyer + Stock Images
Since the last time I bought a long gala dress was for prom in 2015, I reached out to Instagram for help finding a dress. Some followers sent me awesome suggestions from Rent the Runway and Donna's Dress Shop, and others responded with specific colors they wanted to see me wear.
The top four colors recommended to me were green, gold, red, and blue. I found dresses in all four on Lulu's and ordered them since they offer free returns. Then I posted a photo of each dress on Instagram and took a poll to see everyone's favorite. The gold and green were tied with 19 votes each.
If you missed the poll, feel free to DM me with which dress is your favorite!
Here are all of the dresses:
I chose expedited shipping, so the four dresses will arrive soon. Stay tuned for updates when I try them on and make my final decision!
Next, I ordered some accessories from Lulu's that would work well with any of the dresses I picked. These gold shoes and mini bag were around $30-$40 each, and they are vegan-made.
I always look for any reason to be completely extra, so I found these temporary flash tattoos on Amazon. I got five sheets for only $7, so I'll be able to share with my friend Anna and anyone else I know going. (If you are going to Party Arty and want to wear some of these, DM me on Instagram. I can hook you up!)
This is Anna's dress. She is going for an art deco, '20s vibe al la the Egyptian Revival. She scored her dress for only $25 final sale and paid $9 for expedited shipping.
Anna ordered her shoes and clutch from Amazon about $25-$35 for each, and she is wearing jewelry she already owns. Her entire look came out right around $100!
After we ordered everything with plenty of time for it to arrive before the event, I stopped by Donna's Dress Shop as recommended. I had so much fun trying on vintage dresses and jewelry. I ended up buying these snake earrings and hair clips to go with the items I ordered online. Read all about my experience here!
I'm so excited to try on the dresses from Lulu's and start working on my makeup looks. Please continue sending me ideas in my Insta DMs. I am loving all of the help from you all. I'll have another update for you soon!
Follow Hayley Hyer @hayhyer
I'm Hayley, a digital content writer for City Lifestyle and a certified yoga instructor and meditation coach. I have a bachelor's degree in English from Rockhurst University and love all forms of creative writing. Some of my favorite topics to research are style + beauty, wellness, pets, home design, indoor gardening, vegetarian recipes, and travel.
Related Businesses
True Therapeutics Wellness Spa
Windsor, CO
The Millhouse Salon & Spa
Springdale, AR
Faces STL By Corrie & Natalie
O Fallon, MO
Located inside the Back Pain Center in O Fallon, MO, we offer Aesthetics and IV therapy. Corrie, NP is a master injector for...