About
Our publication is a community-focused magazine that aims to connect the residents to the people, places and things that make our city special. We are inspired by the unique atmosphere our city has, and we highlight the most positive aspects of living here. From locally owned businesses to inspirational residents, these pages will be your guide.
So whether you're a native or new to the area, our publication can become your community hub. Check out our most recent issues and our incredible business partners below.
Connect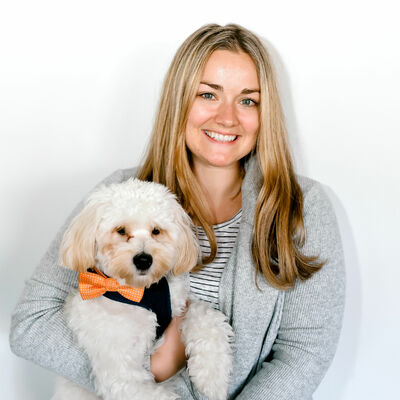 Laura Sabia
Local Experiences
Our Picks to Show Your Local Love

From restaurants, shops, artists and more, show your love and support to our city's creatives and visionaries. Enjoy these local establishments that you're sure to fall for while giving back to our city's economy simultaneously.

Our Picks to Rest & Recharge

With another busy year behind us, you owe it to yourself to take a breath, a break, and reset your physical, mental and emotional being. Enjoy these relaxing and rejuvenating local experiences to get you set for the year ahead.

Seasonal Pastimes

The holidays are here, and it's time to enjoy all that our community has to offer to celebrate this time of the year. From holiday markets to festive lights to pop-up shops and establishments to enjoy a firepit, we have you covered to help get you in the holiday spirit.
Our Business Partners
You want to support businesses that serve and positively impact our neighborhoods and so do we. That's why we're passionate about partnering with only the most trusted businesses and business owners. The following list is our collection of partners that support us and our community - find them here and in our publication each month.