About
Leesburg Lifestyle Magazine: "Great Stories, Beautifully Told." We are committed to building community by featuring what local businesses are doing to "give back" to Loudoun County. Our ideal partner is committed to community service AND would benefit by delivering advertising and branded content -- stories of their philanthropy and community involvement -- to 100,000 of the wealthiest consumers in Loudoun County.
It's "Halo" marketing in print, online, in social media and in person. Every annual contract includes a feature story about what you or your business is passionate about. 65% of our readers patronize a new advertiser in EVERY ISSUE!
Our About Us Video: https://vimeo.com/465947656
Connect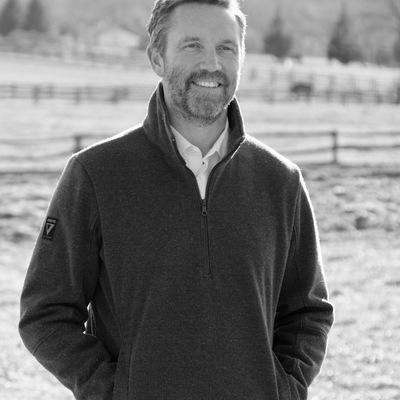 Hann Livingston
Local Experiences
Romantic Date Ideas

Celebrate the ones you love this Valentine's Day by treating them to a night out at one of your favorite restaurants or experience something new and find a hidden gem around town. Whatever you are looking for, we have you covered.

Day Spas & Health Treatments

The New Year is the perfect time to make your health and wellness a priority, so why not pamper yourself at one of the many spas around town? Invite a friend for a day of relaxation or take some time for some much needed quality alone time. Whatever you prefer, we have you covered.

Seasonal Light Displays and Events

'Tis the season to be jolly! Our community likes to get in the holiday spirit with plenty of festive activities, including Christmas caroling, light displays, Santa's workshops and holiday markets. Embrace the magic of the season at Winterfest, shop till you drop at a holiday market, enjoy the beauty of twinkling Christmas lights and make memories with loved ones.
Our Business Partners
You want to support businesses that serve and positively impact our neighborhoods and so do we. That's why we're passionate about partnering with only the most trusted businesses and business owners. The following list is our collection of partners that support us and our community - find them here and in our publication each month.