About
Welcome to The Woodlands Lifestyle Magazine. Our publication is focused on everything local including the culture, the people, the art, the culinary specialists, businesses, style, homes and travel. We are inspired by our unique atmosphere and showcase our great community with local stories that are carefully curated with our readers in mind.
Check out the most recent issues of The Woodlands Lifestyle Magazine and our incredible business partners below.
Connect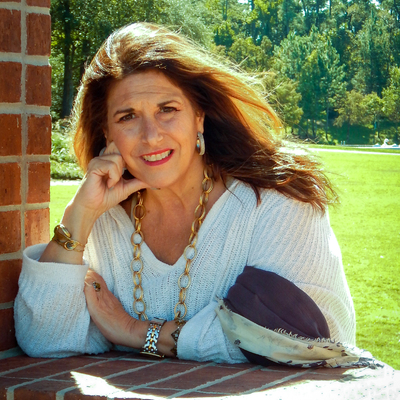 Tonya Butler
Our Business Partners
You want to support businesses that serve and positively impact our neighborhoods and so do we. That's why we're passionate about partnering with only the most trusted businesses and business owners. The following list is our collection of partners that support us and our community - find them here and in our publication each month.