About
What drives this magazine? We're dedicated to bringing you inspiring stories of people, businesses and happenings in the heart of our Bend community every month . . . stories that reaffirm the reasons why we choose to live in this amazing place. So whether you're a native or new to the area, Bend Lifestyle can become your community hub. Check out our most recent issues and our incredible business partners below.
Connect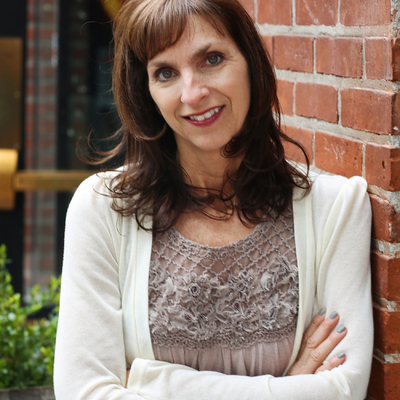 Jane Rial
Local Experiences
Relax and Unwind

Reward yourself after a busy summer in Central Oregon with hikes to explore some of our favorite trails about town. Here, Marsha Johnson and Wendy Gray give suggestions from their recently updated book, "Central Oregon Walks, Hikes & Strolls For Mature Folks." Amazon.com, $15.95

Pet-Friendly Experiences

When it comes to dog-friendly experiences in and around the city, there is no shortage of fun and adventurous options. Whether it's the neighborhood dog park to play fetch, or the dog-friendly restaurants, pools, boutiques, we've rounded up a number of options to prioritize your pet's experiential side.

Seasonal Comfort Foods

Fall is the perfect season to revisit your favorite comfort food recipes. Soups, stews, casseroles and chili are great options to feed a crowd and warm you up. Whether you prefer to cook at home or enjoy a nice meal at a restaurant, we've rounded up a few comfort food recipes plus some places to enjoy a perfect fall meal.
Our Business Partners
You want to support businesses that serve and positively impact our neighborhoods and so do we. That's why we're passionate about partnering with only the most trusted businesses and business owners. The following list is our collection of partners that support us and our community - find them here and in our publication each month.