Chandler City
City Lifestyle™
About
Our publication is a community-focused magazine that aims to connect the residents to the people, places and things that make our city special. We are inspired by the unique atmosphere our city has, and we highlight the most positive aspects of living here. From locally owned businesses to inspirational residents, these pages will be your guide.
So whether you're a native or new to the area, our publication can become your community hub. Check out our most recent issues and our incredible business partners below.
Connect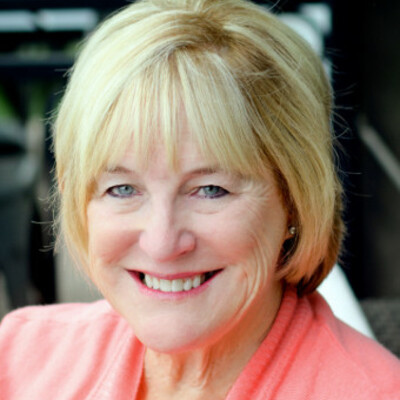 Joyce Selk
Local Experiences
Seasonal Light Displays and Events

'Tis the season to be jolly! Our community likes to get in the holiday spirit with plenty of festive activities, including Christmas caroling, light displays, Santa's workshops and holiday markets. Embrace the magic of the season at Winterfest, shop till you drop at a holiday market, enjoy the beauty of twinkling Christmas lights and make memories with loved ones.

Café Crawl

A fun way to explore our community and support local businesses is to embark on a cafe crawl. Gather your coffee buddy and hit a few coffee shops you've been meaning to visit. Order a seasonal beverage—and maybe a pastry or two—have a seat and soak up each unique vibe. Continue on to local bookstores, which may have cafes of their own, or visit a few bakeries to see what they offer.

Thanksgiving Volunteer Opportunities

This month as we remind ourselves of our good fortune, what better way to spread the love than to volunteer and give back to the community? Volunteering at a local food pantry or clothing donation center is a great way to participate in our community and make a difference. Hospital volunteering is also a rewarding opportunity to help those in need.
Our Business Partners
You want to support businesses that serve and positively impact our neighborhoods and so do we. That's why we're passionate about partnering with only the most trusted businesses and business owners. The following list is our collection of partners that support us and our community - find them here and in our publication each month.