About
Tiffany is a resident of Folsom for the past 5 years, along with her husband and son.  Through her involvement with various local boards and the Chamber's Leadership Folsom class, she was convinced that Folsom is truly one of a kind and wanted to bring this magazine to town to share stories about its incredible residents and local businesses.  She feels blessed to consider herself a community connector.  So, whether you're a native or new to the area, this publication can become your community hub. 
Connect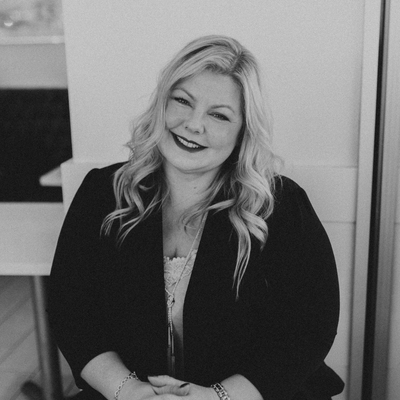 Tiffany Bellingrath
Recent Issues
Our Mission is to inspire YOU to live a happier and healthier life in the place we all call home. We hope to do this by being a hub for our community, bringing you unparalleled access to local businesses and personal stories with every issue. Check them out!
Coming Soon.
Our Business Partners
You want to support businesses that serve and positively impact our neighborhoods and so do we. That's why we're passionate about partnering with only the most trusted businesses and business owners. The following list is our collection of partners that support us and our community - find them here and in our publication each month.
Coming Soon.