About
Things are moving fast around Gilbert these days. Entire neighborhoods just appear to spring up out of nowhere. New stores, new restaurants, new businesses open their doors almost every week.
For those of us who knew Gilbert was one of the greatest places to live, this is no surprise. While this may be a great time to be in Gilbert, it can also be a challenging time for some.
We launched Gilbert Lifestyle a few years ago to address these changes and introduce the community to our new neighbors. Welcome to Gilbert neighbor! Have a seat, enjoy the sunshine.
Connect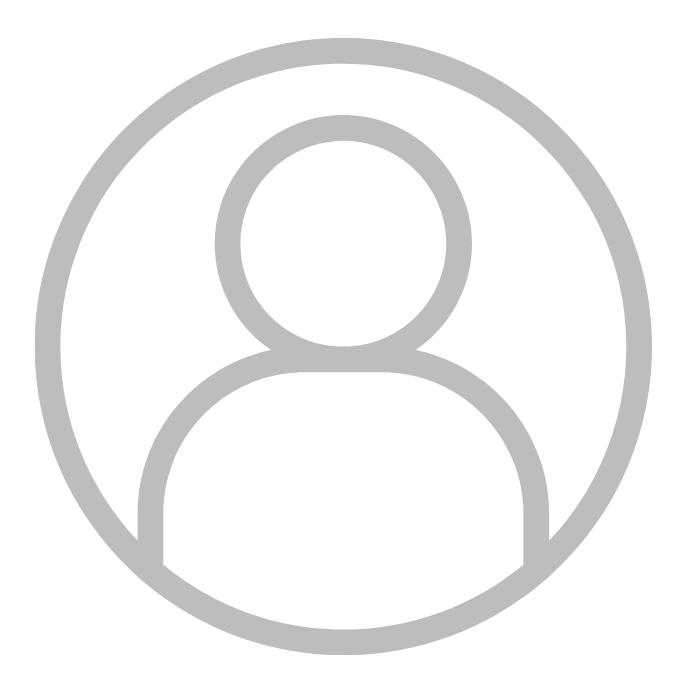 Robin Belley
Our Business Partners
You want to support businesses that serve and positively impact our neighborhoods and so do we. That's why we're passionate about partnering with only the most trusted businesses and business owners. The following list is our collection of partners that support us and our community - find them here and in our publication each month.