About
Leesburg Lifestyle Magazine: "Great Stories, Beautifully Told." We are committed to building community by featuring what local businesses are doing to "give back" to Loudoun County. Our ideal partner is committed to community service AND would benefit by delivering advertising and branded content -- stories of their philanthropy and community involvement -- to 100,000 of the wealthiest consumers in Loudoun County.
It's "Halo" marketing in print, online, in social media and in person. Every annual contract includes a feature story about what you or your business is passionate about. 65% of our readers patronize a new advertiser in EVERY ISSUE!
Our About Us Video: https://vimeo.com/465947656
Connect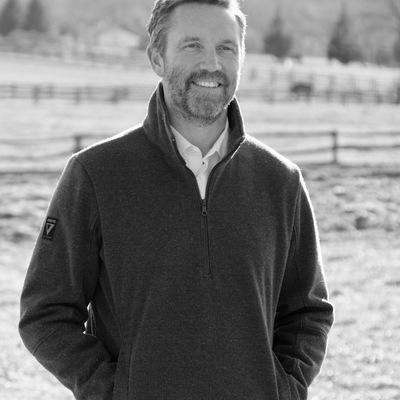 Hann Livingston
Our Business Partners
You want to support businesses that serve and positively impact our neighborhoods and so do we. That's why we're passionate about partnering with only the most trusted businesses and business owners. The following list is our collection of partners that support us and our community - find them here and in our publication each month.