About
North Peoria Lifestyle Magazine is the perfect blend of hyperlocal content with a high-end, luxurious and sophisticated look and feel. We work to connect the local community to the people, places and things that make the upper west side special. The unique atmosphere of our area has much to offer, and this publication reflects the positive aspects of each of the emerging categories of our culture and lifestyle.
Sit back, relax and allow North Peoria Lifestyle to show you who to know and what to do in our beautiful community! Check out our most recent issues and our incredible partners below.
Connect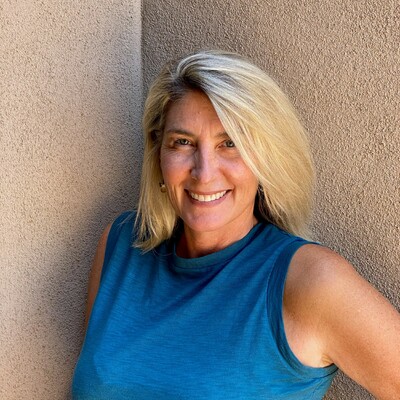 Julie LaCroix
Local Experiences
Sweet Treats

As the end of summer approaches, cool off and satisfy your tastebuds at these go-to spots around town. Treat yourself, your kids, or your fur-kids to a frozen treat that bids adieu to summer.

Lakes and Water Activities

The summer heat is here, and what better way is there to cool off than visiting some of the best spots in town to have fun with friends and family in the water? We have you covered with both hidden gems and tried and true venues to beat the heat and enjoy the water this summer.

Guys on the Town

Summer is almost here, and we have you covered for a list of places to get active or relax, grab a drink or bite to eat, and enjoy great company with friends and family. Our go-to list of activities will have you ushering in summer in all the right ways.
Our Business Partners
You want to support businesses that serve and positively impact our neighborhoods and so do we. That's why we're passionate about partnering with only the most trusted businesses and business owners. The following list is our collection of partners that support us and our community - find them here and in our publication each month.