About
I love Fayette County and am thrilled to be part of our community as Publisher of Fayette County Lifestyle magazine! Everyone has a story and we want to tell as many as we can. I am so grateful for our advertising partners who allow our magazine to be delivered to thousands of homes in our area. I hope you enjoy every page! Blessings to you all.
Connect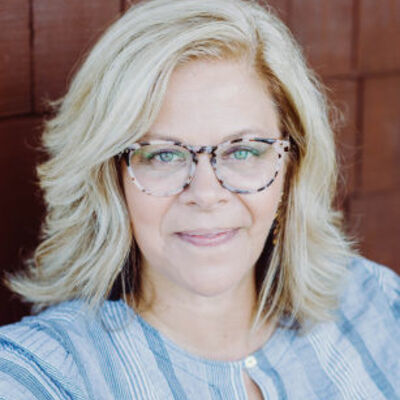 Jennifer Conforti
Our Business Partners
You want to support businesses that serve and positively impact our neighborhoods and so do we. That's why we're passionate about partnering with only the most trusted businesses and business owners. The following list is our collection of partners that support us and our community - find them here and in our publication each month.