About
I love Fayette County and am thrilled to be part of our community as Publisher of Fayette County Lifestyle magazine! Everyone has a story and we want to tell as many as we can. I am so grateful for our advertising partners who allow our magazine to be delivered to thousands of homes in our area. I hope you enjoy every page! Blessings to you all.
Connect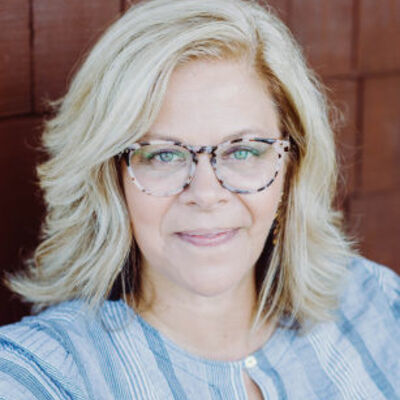 Jennifer Conforti
Local Experiences
Great Family Photo Shoot Locations

Family photo shoots create memorable experiences and keepsakes. Choosing a location and a photographer can also accentuate that experience. Whether you are drawn to a more traditional backdrop or interested in a unique and off the beaten path locale, this is our guide to great family photo shoots.

Kids at Play

Summer is soon coming to an end and school will be back in session. What better way to say good-bye to the warm summer months than to soak up the outdoors with the range of parks and playgrounds in the city, indoor and outdoor games for children to play, and a variety of local outdoor recreation experiences that will bring joy to all.

Pet-Friendly Experiences

When it comes to dog-friendly experiences in and around the city, there is no shortage of fun and adventurous options. Whether it's the neighborhood dog park to play fetch, or the dog-friendly restaurants, pools, boutiques, we've rounded up a number of options to prioritize your pet's experiential side.
Our Business Partners
You want to support businesses that serve and positively impact our neighborhoods and so do we. That's why we're passionate about partnering with only the most trusted businesses and business owners. The following list is our collection of partners that support us and our community - find them here and in our publication each month.