About
I love Fayette County and am thrilled to be part of our community as Publisher of Fayette County Lifestyle magazine! Everyone has a story and we want to tell as many as we can. I am so grateful for our advertising partners who allow our magazine to be delivered to thousands of homes in our area. I hope you enjoy every page! Blessings to you all.
Connect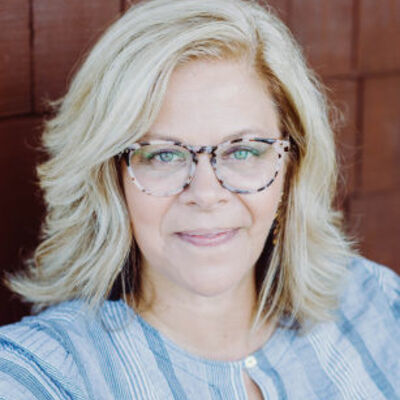 Jennifer Conforti
Local Experiences
Café Crawl

A fun way to explore our community and support local businesses is to embark on a cafe crawl. Gather your coffee buddy and hit a few coffee shops you've been meaning to visit. Order a seasonal beverage—and maybe a pastry or two—have a seat and soak up each unique vibe. Continue on to local bookstores, which may have cafes of their own, or visit a few bakeries to see what they offer.

Fall Activities

Autumn means it's time for fall festivals, pumpkin picking and football! This season offers many opportunities to make memories with your family—at a nearby pumpkin patch for hayrides, an apple orchard for apple cider and pie or a cultural experience at a local Oktoberfest. Soak up the mild weather at local art walks, cozy up by a fire pit on a patio or take a day trip to a nearby town!

Seasonal Comfort Foods

Fall is the perfect season to revisit your favorite comfort food recipes. Soups, stews, casseroles, and chili are great options to feed a crowd and warm you up. Whether you prefer to cook at home or enjoy a nice meal at a restaurant, we've rounded up a few comfort food recipes plus some places to enjoy a perfect fall meal.
Our Business Partners
You want to support businesses that serve and positively impact our neighborhoods and so do we. That's why we're passionate about partnering with only the most trusted businesses and business owners. The following list is our collection of partners that support us and our community - find them here and in our publication each month.