About
Glastonbury Lifestyle is a community-based magazine and online platform. We are your exclusive look into the Glastonbury community: people, places, and local businesses. We bring the community together by sharing good news and positive local stories about our community and neighboring towns. Our goal is for our readers to 'run into' someone they know in nearly every issue.
We reach 60k readers every month. If you're a business owner and you're looking to reach an affluent audience, this is a perfect opportunity to maximize your marketing dollars.
Check out our most recent issues and our incredible business partners below.
Connect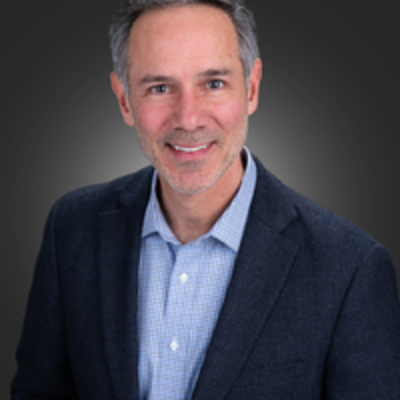 Gary Perrelli
Our Business Partners
You want to support businesses that serve and positively impact our neighborhoods and so do we. That's why we're passionate about partnering with only the most trusted businesses and business owners. The following list is our collection of partners that support us and our community - find them here and in our publication each month.