About
Gallatin Lifestyle is a community-focused guide that aims to connect our residents to the people, places and stories that make Gallatin truly amazing! We are inspired by the unique impact our city has on Middle Tennessee and the surrounding areas, and we highlight the most positive aspects of what it means to live, work and play in Gallatin!  From local businesses to inspirational residents, these pages will be your print and digital guide whether you're a visitor, a newcomer or lifelong resident!
Connect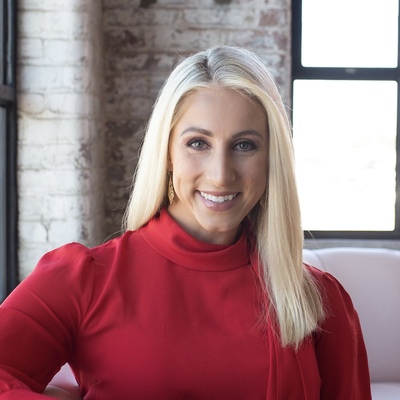 Nicole Bell
Local Experiences
Stylish & Upscale Foodie Establishments

Fall is here and we are ready for a foodie experience to usher in the new season. We are sharing some of the best spots around town with great atmosphere, seasonal menus, outdoor seating, and an elevated experience. Treat your taste buds this month and get out and experience what our area has to offer.

The Style Scene

Fall is right around the corner, and this year's newest trends can be found at a few of our favorite boutiques and shops right here around town. Whether you are looking for stylish new looks or a chic atmosphere to enjoy time with friends, we have you covered.

Sweet Treats

As the end of summer approaches, cool off and satisfy your tastebuds at these go-to spots around town. Treat yourself, your kids, or your fur-kids to a frozen treat that bids adieu to summer.
Our Business Partners
You want to support businesses that serve and positively impact our neighborhoods and so do we. That's why we're passionate about partnering with only the most trusted businesses and business owners. The following list is our collection of partners that support us and our community - find them here and in our publication each month.