Loveland + South
Lifestyle™
About
Whether you're a native, or new to the Loveland, Berthoud, Johnstown and Windsor area, you know it's the best place to live, work, and play! We here at Loveland & South Lifestyle strive to bring the community to life through good news, heartwarming stories, and happenings all around town! From the people and businesses who play a key role in this south district of northern Colorado, to the special events, festivals, and so much more, we have you covered!
Connect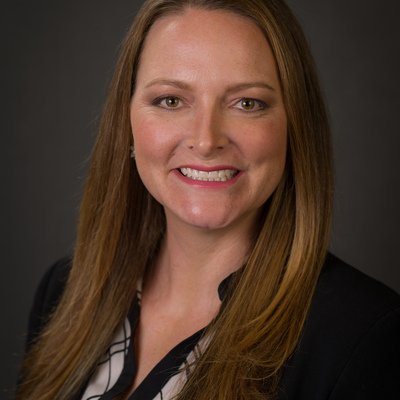 Kristi Dressler
Local Experiences
Local Fashion Finds

Shopping our local makers and small businesses has never been more fulfilling, and our local boutiques curate a wealth of amazing options. Whether you are dress shopping, on the hunt for baby clothes, or simply excited about the broad world of fashion that our variety of shops offer, this guide to local fashion finds will have you ready to walk the runway.

Relax and Unwind

Mani Pedis, massages, facials; whatever your preference is for relaxing and unwinding, we've rounded out some recommendations for our local day spas and resorts to pamper yourself and restore your mental, physical, and emotional health inside and out.

Watery Ways to Stay Cool

When the weather heats up, there's no better way to have fun and stay cool than being in the water. Whether it's the neighborhood swimming pool, the nearby lake or beach, or a thrilling waterpark, our community can keep its cool all summer long. Be sure to bring towels and plenty of sunscreens to enjoy endless hours of splashing and relaxing by the water.
Our Business Partners
You want to support businesses that serve and positively impact our neighborhoods and so do we. That's why we're passionate about partnering with only the most trusted businesses and business owners. The following list is our collection of partners that support us and our community - find them here and in our publication each month.